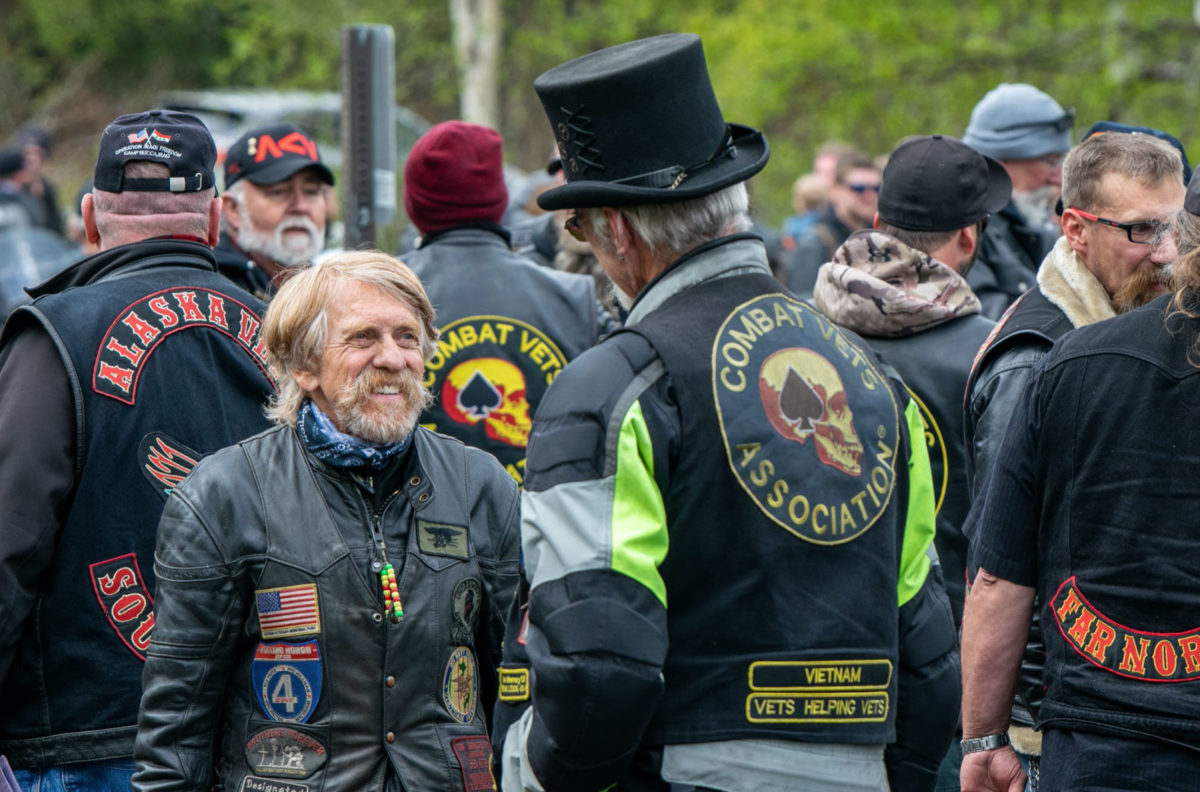 ANCHORAGE DAILY PLANET
Over the years, they have marched in peace and in war – shoulder to shoulder, their uniforms reflecting different branches of the armed forces, all committed to defending America. We call them veterans, men and women who have sacrificed part of their lives to serve in defense of liberty.
On this day, we pause to salute them – from wars gone by and wars still being fought. The struggle to keep this nation free is unending. The need for soldiers, sailors, Marines, airmen and Coast Guardsmen is one that continues and will continue.
We are reminded of the unending call to service on Veterans Day because this national holiday no longer is one that calls to mind only heroes of the past – those who served and fought and died in wars that to many seem a part of ancient history. Now, as we honor and remember those who wore the uniform of our nation many years ago, we also raise a salute to a younger generation that proudly serves today – in Afghanistan and other trouble spots around the globe, manning bases and posts here and in far-flung corners of the world.
Sadly, with the advancing years, the number of World War II veterans is declining rapidly, and even the ranks of those who served during the Korean War is growing thin. We stand today on their shoulders, able to be proudly free because of their sacrifices.
The long line of those who bravely and honorably have risked it all to serve this nation in its military extends far into its distant past. But it is a line that marches forward, too, as brave new young people step forward to carry freedom's banner.
We salute them all on this Veterans Day.