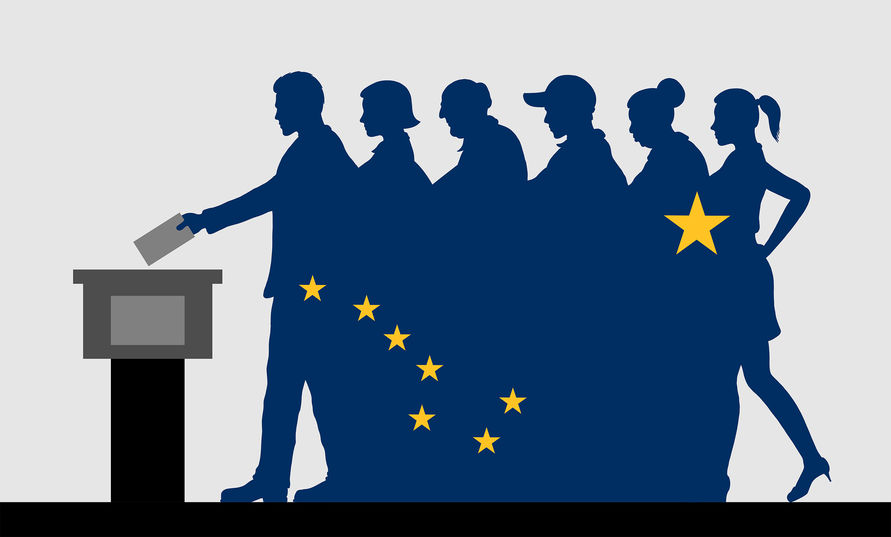 The Division of Elections will count some 62,000 ballots today, which is day seven since the election ended on Nov. 3 at 8 pm.
On election night, 36,268 were counted, which means that by the end of today, over 98,000 ballots will have been counted in two counting sessions.
Comparing that to the 15 days of counting in 2016 when 123,246 ballots had been counted, the division will be at about 80 percent of that number. 2016 was a record year for ballots that came in from outside their precincts (by-mail, online, fax, early, in person, special needs and questioned). This year is a record year for absentee ballots.
Results will be released at 5 pm, and then again later in the evening. The Nome region is not expected to be counted because the U.S. Mail had not yet delivered the voter registers from the villages in the area.
The estimated ballots cast in this election is now believed to be over 150,000. The deadline for them to arrive is Nov. 13 (overseas ballots have until Nov. 18 to arrive).