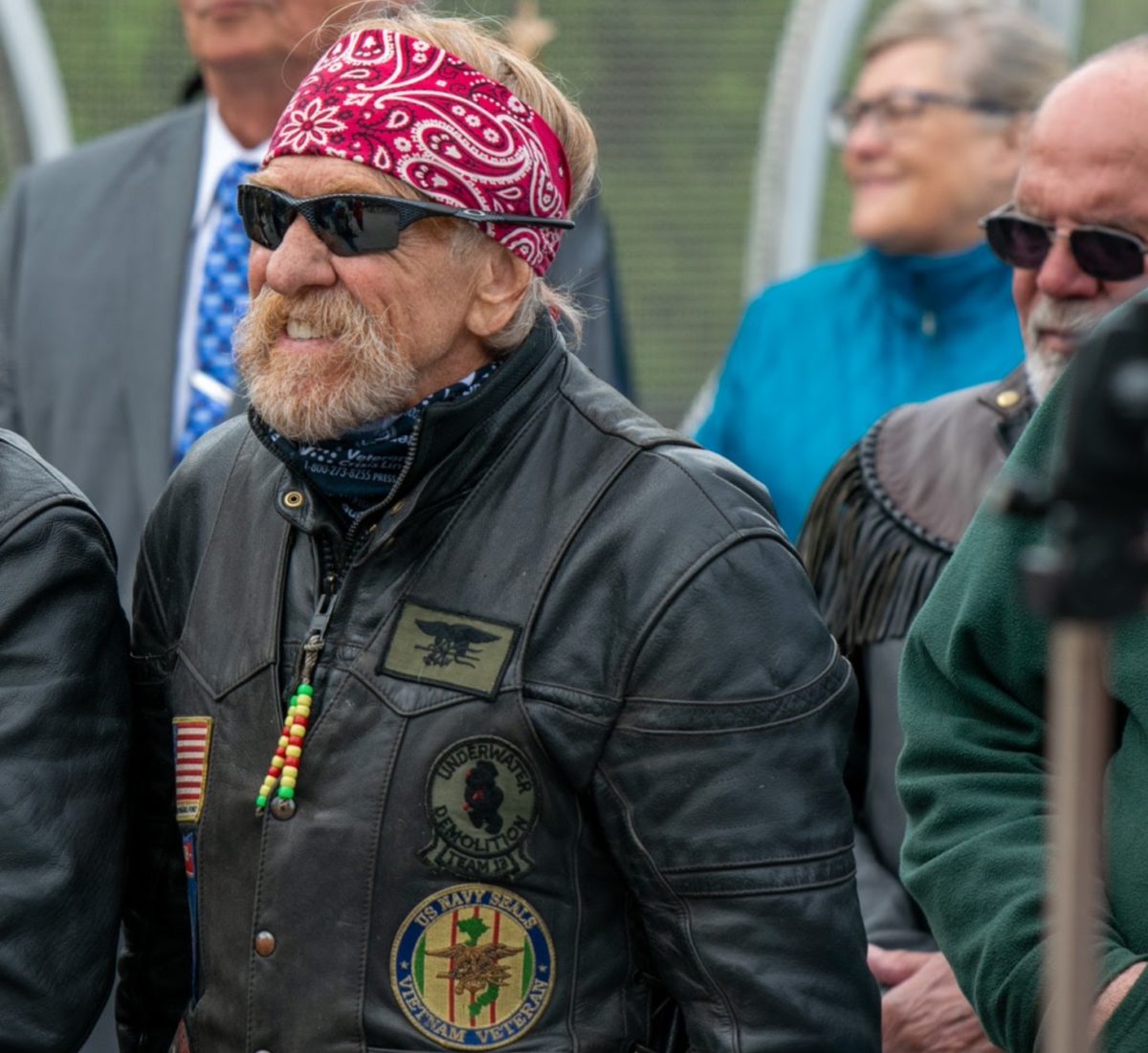 REP. LADDIE SHAW ENDORSES THREE: KAUFMAN, SUMNER, HOLLAND
It's endorsement season for the Aug. 18 primary, and one of the most valuable sets of endorsements has just been given.
Rep. Laddie Shaw, who faces no opponent in his own House District 26 race, endorsed three Republican challengers of sitting Republicans.
JAMES KAUFMAN
Shaw endorsed James Kaufman instead of Rep. Jennifer Johnston for House Seat 28.
"I'm endorsing James Kaufman because he is not only a man of the highest character, but a man of integrity and honor. A man who will not only stand by his word but with an open mind and heart to his conservative values," Shaw said.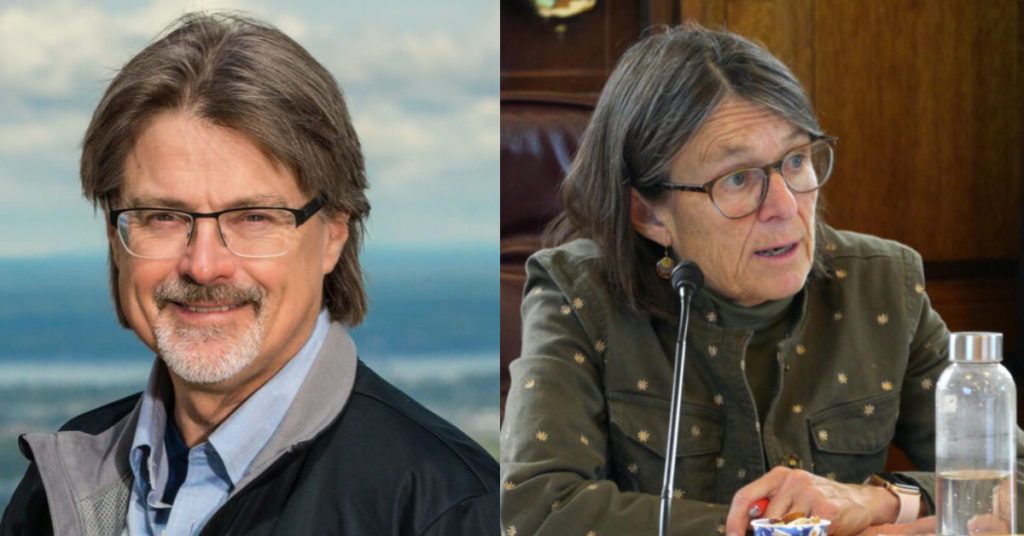 JESSE SUMNER
Shaw also endorsed home builder and Mat-Su Borough Assembly member Jesse Sumner rather than Rep. David Eastman for House District 10, a conservative stronghold of Wasilla.
Although Eastman shares military service in his background with Shaw, he didn't win the endorsement and may be in a tight race, because many voters see him as too much of an asset for Democrats.
Shaw views Sumner as a tried-and-true conservative who can work with others to get important work accomplished. Sumner is a lifelong Alaskan, born and raised in the Mat-Su.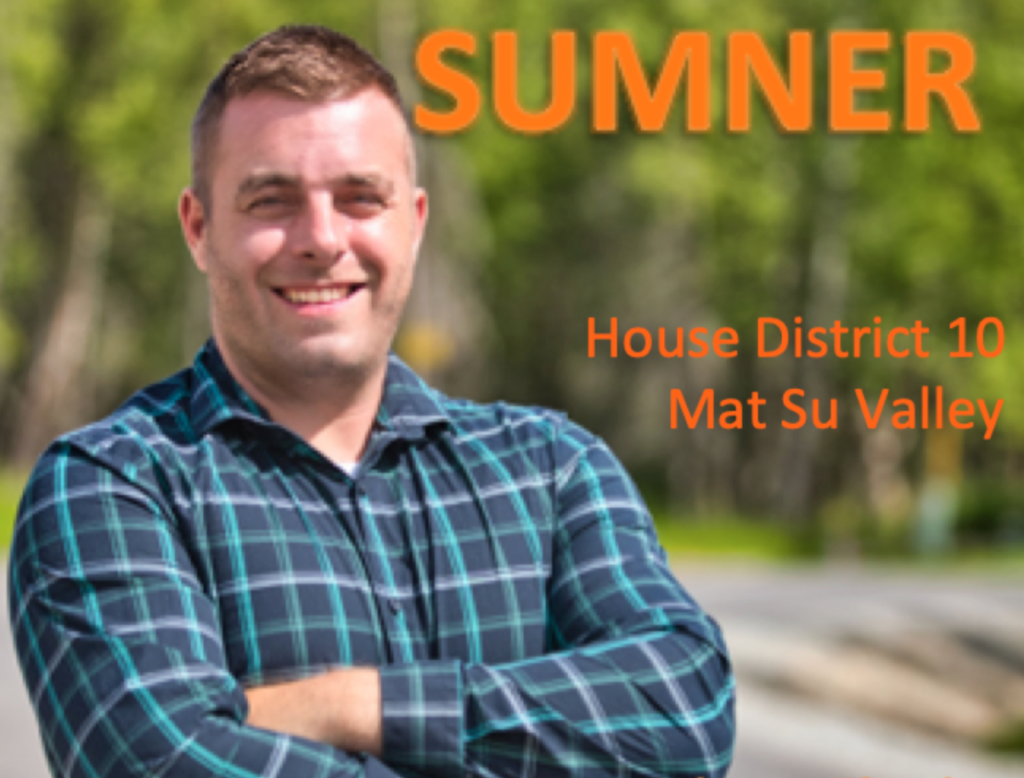 ROGER HOLLAND
Finally, Shaw endorsed Roger Holland, who is challenging Sen. Cathy Giessel for Senate Seat N in a hotly contested South Anchorage seat.
As for this Senate endorsement, there's a back story involving the perceived insults made by Giessel against those who have served in the military. While being interviewed for a Senate seat last year after the death of Sen. Chris Birch, Rep. Shaw was asked by Giessel, in front of an entire interview panel, if he thought he was better than other people because he had served in the military.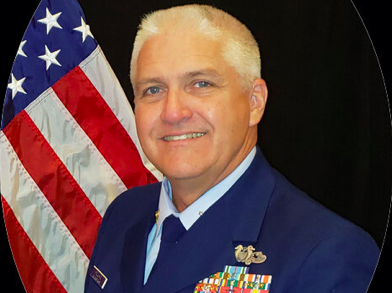 Shaw is a retired Navy SEAL, a Vietnam Veteran who also served as State Director for Veterans Affairs. He has a reputation for being patriotic. Giessel later said she knew things about him that regular citizens may not know, but she did not say what those things are. Rather, she sideswiped his character in a Facebook video.
Giessel's challenger Holland serves in the U.S. Coast Guard Reserves. He deployed to the Persian Gulf as a tactical coxswain operating 25-ft machine gun boats in 2002 and 2003-2004. In 2007, he served as Chief of the Boats in Guantanamo Bay, Cuba. He was awarded the Joint Service Achievement Medal, the Global War on Terror Service Medal, the Global War on Terror Expeditionary Medal, and the Special Operations Service Ribbon.
The theme of Shaw's endorsements is integrity. Incumbent Rep. Jennifer Johnston, who has served since 2017, helped form a caucus that put Democrats in charge of key committees and that split up the Republican caucus, leading to dysfunction in the House.
Giessel has also formed a bipartisan majority, putting a Democrat in as majority leader and leaning heavily on the counsel of Senate Minority Leader Tom Begich, a Democrat.
It's unusual for a sitting representative to endorse the challengers to incumbents in his own party — people he may have to work with if they win their primary and general election races. But perhaps Kaufman summed up the sentiment:
"It's happened to all of us; we invest in something that turns out to be much different than what was promised. Our elected officials have not lived up to their promises. They have not walked their talk, " Kaufman says on his campaign website.