In a national poll on a variety of current events, Americans were asked: How should parents who oppose Critical Race Theory in public schools respond if it becomes part of their children's curriculum?
Nearly 52 percent of respondents believe that those parents should either remove their children from the school or take over their local school boards if Critical Race Theory enters the curriculum. Another 29 percent of all respondents believe that parents should teach their views at home without interfering at school.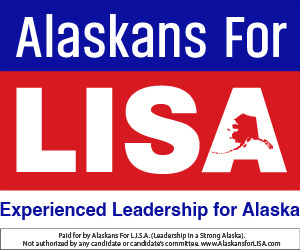 Democrat respondents were more in favor of teaching their own views at home and not interfering with schools. Nearly 40 percent said that was their choice. Republicans were nearly the opposite, with only 13 percent favoring the option:
Notably, Republicans were more likely to have an opinion on the matter than Democrats. 21.6 percent of Democrats said they had no opinion, while 15.9 percent of Republicans stated no opinion.
The poll by the Trafalgar Group was conducted between July 12-13 with 1,091 respondents who were deemed likely general election voters for 2022. The respondents were 39.3% Democrat to 35.6% Republican.
Critical Race Theory is a broad set of doctrines and teachings that advance the idea that white people are inherently racist, whether they admit it or not.
Read: Critical Race Theory: Woman described as "settler/colonizer" heritage gets university job