Mat-Su Borough Assemblyman Jesse Sumner has filed a letter of intent to run for House as a Republican primary challenger to incumbent David Eastman.
Sumner, lifelong Valley resident, was elected to the Assembly in 2018. He's a contractor who earned a degree in physics from the University of California, Santa Barbara. He is the owner of Sumner Company Homes, and is a general contractor. He is on record in support of a full Permanent Fund dividend and a constitutional spending cap.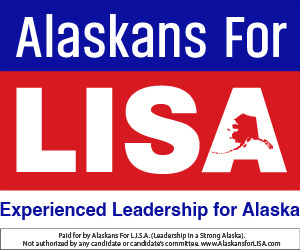 Eastman was first elected to the District 10 seat in 2016 after challenging Rep. Wes Keller in the primary, and was unopposed in 2018, making this his first primary challenge.