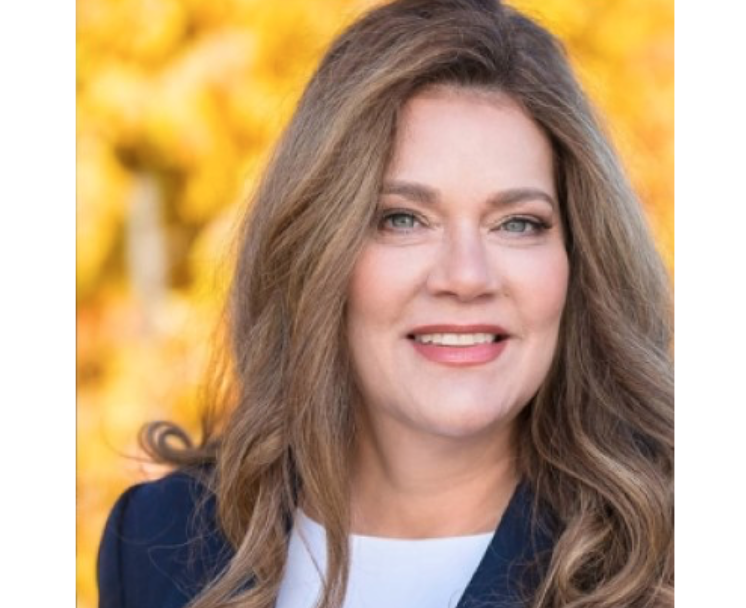 By JAMIE ALLARD
Our homeless problem has exploded in the last five years.
177  camps noticed in 2016
414  camps noticed in 2017
444  camps noticed in 2018
1,111 camps noticed in 2019
1,058 camps noticed in 2020 
In 2018, The Anchorage Assembly Committee on Homelessness and the Mayor planned $2 million in municipal dollars for cleaning up the homeless Camps in 2020.  
Jump forward to 2020 and this same mayor and Anchorage Assembly plot to use CARES Act Funds, funds they termed "a gift from heaven," and intend to throw approximately $94.5 million at this issue.
$54.5 million of that is taxpayer money, made up of:
$12.5 million of Sustainability (opening doors and sustaining it with alcohol tax every year),
$15 million of the ML&P sale to Chugach Electric
$7 million CARES Act Funds
$20 million of upgrades/remodeling
Then there's another $43 million coming from nonprofits such as Rasmuson Foundation, which comes to a grand total of $94.5 million.
With the current number of homeless in the Municipality of Anchorage, this is comparable to giving around $100,000 to each homeless person. This is a budgetary increase by a factor of 50. 
Why such a dramatic increase for a problem they could have solved with $2 million? 
The purpose of CARES Act is for the benefit of all citizens and small businesses affected by COVID-19, yet this plan benefits less than 1/10 of 1 percent of the population. 
Five years ago, when Mayor Ethan Berkowitz was elected, Anchorage was a completely different city. The mayor and his Assembly have spent the last five years "working" on this problem; their proposed solutions/policies have done nothing but increase crime, homeless numbers, and taxpayer costs.
In the current fiscal environment, the taxpayers cannot afford these expenditures.
The Assembly plans on spending CARES Act funds towards homeless initiatives; rather than its intended purpose to give relief to laid off workers and small businesses affected by COVID-19.
The Anchorage Assembly is not acting as a good steward of the funds allocated. This is your money, and the Anchorage Assembly plans on misappropriating it.
We had a homeless crisis prior to COVID-19. The pandemic provided the homeless with better shelters, better food, laundry services and free rein to walk the community and commit crime. Yet nothing has been fixed; your hard-earned dollars continue going toward a repeat of failed municipal policies. 
This is the same Assembly Committee on Homelessness who proposed this Resolution in 2018:
"Whereas, the current Administration has made strides in planning for and developing scattered site placements throughout the Anchorage Bowl for housing vulnerable persons and providing other core services, a trend that must be continued; now, therefore, the Anchorage Assembly resolves and declares it a public policy of the Municipality to, when it has the opportunity to do so, locate or recommend sites dispersed throughout all areas of the Anchorage Bowl…." Submitted by: Chair Felix Rivera, Assemblywoman LaFrance. 
I have listened to the public, and heard from all walks of life. What's our plan?  It's time to enforce our laws and hold people accountable.  We need to decide as a community how to best to address the homeless issue.  
After listening to testimony, and asking questions, I have a grasp on what the public desires: Communication, representation, transparency, and engagement in their ideas. 
Jamie Allard is the Anchorage Assembly member representing Chugiak-Eagle River.