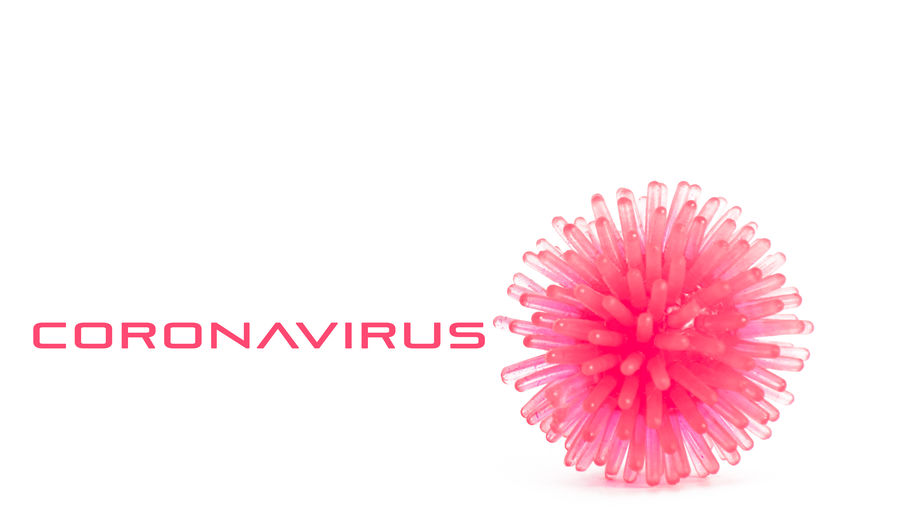 The Alaska Department of Health and Social Services on Tuesday announced one new case of COVID-19 in Alaska. The new case is in Anchorage.
The total case count in Alaska is 371. In Anchorage, a total of 190 cases have been diagnosed, less than half a percent of the Anchorage population, since the first Anchorage case on March 2.
Anchorage has averaged three cases per day since the outbreak first arrived in Alaska's largest city.
Recovered cases in Alaska now total 277, which leaves 94 active cases, a drop of about 10 percent from Monday.
Some 22,723 tests have been conducted, or about 345 tests a day since testing began on March 2. One more hospitalization was reported, bringing the total cumulative hospitalizations to 38.
No new deaths due to COVID-19 were reported. The last death in Alaska attributed to COVID-19 was on April 11, and brought the total who died inside the state to 7, while two other Alaskans died while out of state.
This reflects data from 12 a.m. until 11:59 p.m. on May 4 that posted on the DHSS Coronavirus Response AK COVID-19 Cases and Testing Dashboard.
Currently 12 Alaskans are hospitalized with the illness.
The death rate in Alaska from COVID-19 stands at 2.44 percent. As for hospitalizations, nearly 10 percent of those who have gotten the virus have had to be hospitalized at some point.