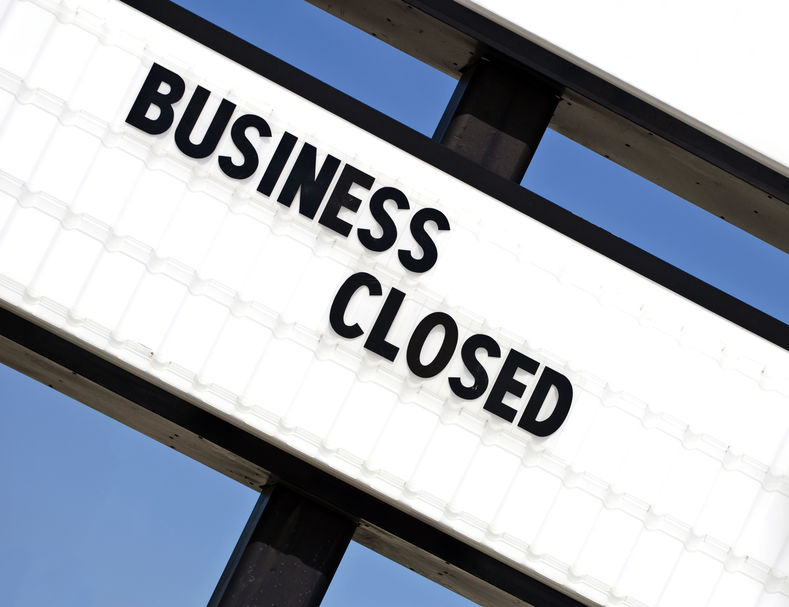 ANCHORAGE DAILY PLANET
We wonder, as surely you have, why the Legislature is sitting on its thumbs in getting out to cash-strapped cities and businesses and nonprofits the $1.25 billion in federal COVID-19 relief funding sent Alaska's way.
Gov. Mike Dunleavy's was ready with a plan for the dough within two days of its arrival in the state treasury, but the Legislature? Well, lawmakers do not seem in much of a hurry. The Legislative Budget and Audit Committee last week approved only $125 million for state programs, leaving cities, businesses and non-profits hanging.
Dunleavy wanted $586 million for communities; $290 million for small business loans; $50 million for nonprofits, $10 million for homeless interventions, and $337 million for public health-related COVID-19 costs. He wanted $29 million to go to public transit; $32 million for Anchorage and Fairbanks airports, and $100 million in fisheries aid.
Lawmakers approved only six of Dunleavy's requests:
$45 million for K-12 public education;
$42 million for child nutrition programs;
$29 million for rural transportation, including $10 million the Alaska Marine Highway System;
$5 million for UA;
$3.6 million for law enforcement; and,
$442,000 for Alaska State Council on the Arts.
It is up to the Legislature – the same Legislature that refused early Permanent Fund dividends or a $1,000 state relief check to help struggling Alaskans – to make the needed appropriations. Beneath the surface there is a simmering feud over who should control the expenditures, Dunleavy or the Legislature.
Meanwhile, Rome burns. Businesses are shutting their doors. Cities are choking. Nonprofits are out of money. Oil field layoffs are accelerating and Alaska's situation only is getting worse.
Alaska not only is not open for business, it is close to going out of business.