Casey Sixkiller, who served as deputy mayor of Seattle and chief operating officer of King County, Wash., has been appointed the new EPA administrator for Region 10, the area that covers Washington, Idaho, Oregon, and Alaska.
Sixkiller is a longtime government staffer and lobbyist and ran for mayor of Seattle in 2021. In his new role, he succeeds Michelle Pirzadeh, who had been the acting regional administrator for the agency that oversees and implements federal environmental statues, rules and regulations. Pirzadeh had been in place since the departure of Alaskan Chris Hladick, who left when the Biden Administration took over in 2020. Hladick is the interim city manager for Unalaska, where he served in the same from from 2001 to 2015.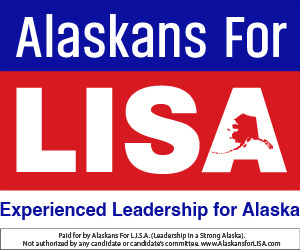 Sixkiller has focused his work in equity and social justice issues of BIPOC (black, indigenous, people of color) citizens, and is the founding and managing partner of Sixkiller Consulting. He worked for U.S. Sen. Patty Murray and former U.S. Rep. Jim McDermott, both Washington Democrats. Sixkiller is an enrolled member of the Cherokee Nation who was born and raised in Seattle. The EE/Greenwire blog notes that his appointment continues a trend by the Biden administration of selecting tribal citizens for leadership positions.