95 percent of airmen and guardians — or about 473,000 people — are fully vaccinated against the coronavirus, the Air Force announced Friday. Another 23,500 troops were unvaccinated as of 8 am Friday, more than half of whom are in the Air Force Reserve or Air National Guard.
"That accounts for around one in every 20 people in the department," the Air Force Times wrote.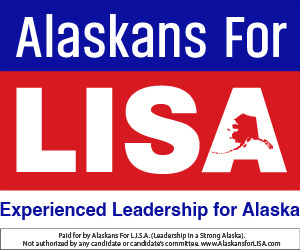 The Air Force's deadline for guardsmen and reservists to complete their Covid vaccine regimen passed Thursday, while active duty Air Force and Space Force members had a Nov. 2 deadline.