Oregon ranchers Dwight and Steven Hammond, convicted in 2012 of intentionally setting fires on public lands, were pardoned today by President Donald Trump.
Trump signed Executive Grants of Clemency, full pardons for the cattle ranchers whose fire encroached on a small portion of neighboring public grazing land. These fires were "backburns" that the family was using to protect their land from a wildfire started by lightning near their Burns, Oregon ranch. Backburns are a known practice for halting the forward progress of a wildfire and is a common range management practice.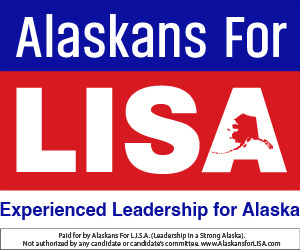 The White House said the evidence at the trial was conflicting and that the jury had acquitted the Hammonds of most charges.
At the time of the sentencing, even the judge had noted the Hammonds were respected in their community and that the five-year sentence would "shock the conscience" and be "grossly disproportionate to the severity" of their conduct. The judge imposed a significantly shorter sentence for the two, but the Obama Administration filed what the Trump Administration calls "an overzealous appeal that resulted in the Hammonds being sentenced to five years in prison. This was unjust."
Dwight Hammond, now 76, has served three years in prison, and his son Steven, 49, has served four years. They also paid $400,000 to the federal government in restitution.
"The Hammonds are devoted family men, respected contributors to their local community, and have widespread support from their neighbors, local law enforcement, and farmers and ranchers across the West.  Justice is overdue for Dwight and Steven Hammond, both of whom are entirely deserving of these Grants of Executive Clemency," the White House announced today.