While the March On Women is threatening a "summer of rage" over abortion rights, new polling from the Convention of States Action and the Trafalgar Group reveal that most Americans actually support abortion limits.
57.6% of those polled by Trafalgar said "abortion should only be legal in specific circumstances."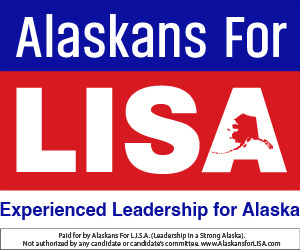 Democrats, by nearly 19 percent, say abortion should be legal all the way "until the moment of birth, including partial birth." Only 4.5 percent of Republicans believe that should be legal.
Among all respondents, the poll found 11.6% said "abortion should be legal up until the moment of birth, including partial birth."
The poll was conducted between May 5-8 and had 1,082 respondents of likely general election voters. The margin of error was calculated at 2.99%.
Last month, a draft decision from the Supreme Court was leaked to the media, showing that the majority of the justices had voted in February to overturn the landmark decision known as Roe v. Wade, which puts limits on how far states can go to determine abortion laws.
The court's decision, while not final, is expected to be released in early summer and already threats are being made against the majority justices, as pro-abortion fanatics have marched in front of their homes, and some have threatened to burn them down. Virginia Gov.  Glenn Youngkin and Maryland Gov. Larry Hogan urged the Justice Department to tighten security around those homes.
The issue of abortion is becoming the major political tug-of-war for the midterm elections, as Democrats believe the issue may turn the tide in their favor. For now, it appears Republicans will be winning seats across the nation, in a growing voter rebellion against Democrat-Socialists and their policies.
View the results of the poll at this link.