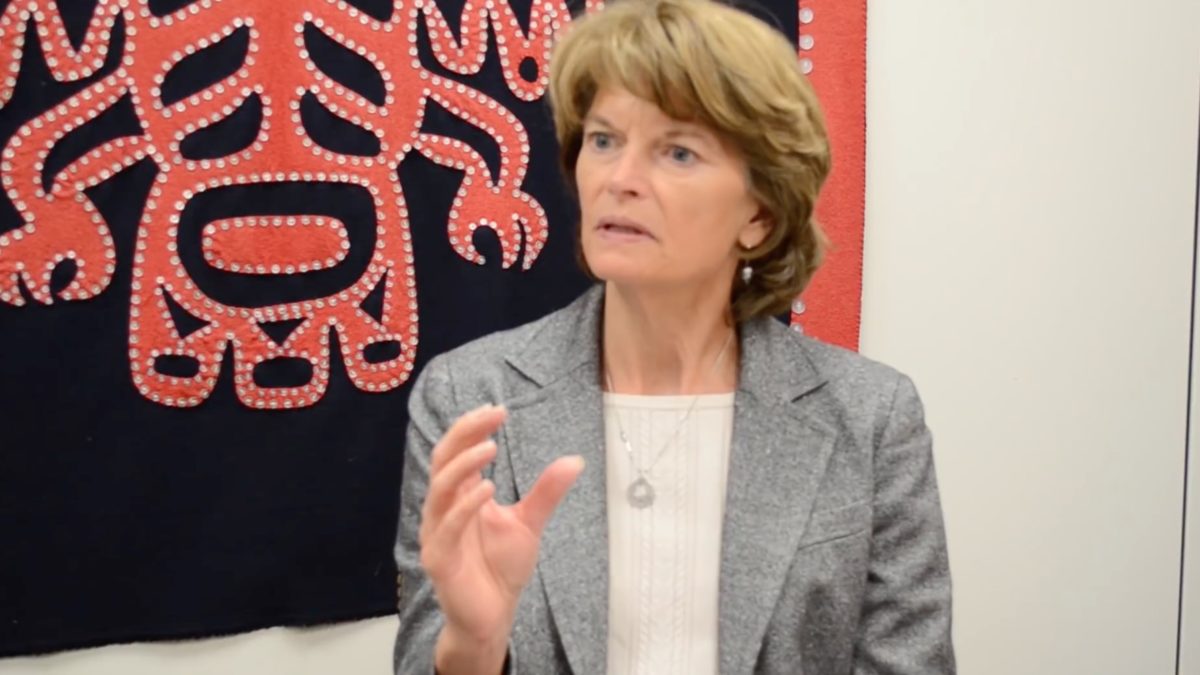 Four moderate Republican senators have put out statements congratulating Joe Biden on his election victory.
Sens. Lisa Murkowski of Alaska, Mitt Romney of Utah, Ben Sasse of Nebraska, and Susan Collins of Maine, broke away from the rest of the Republican senators, who have urged President Donald Trump to not concede until matters involving reported widespread fraud are resolved, or at least until legal challenges and recounts are settled.
"Tonight, he declared victory and pledged to be a president who represents all Americans," Murkowski wrote over the weekend. "I congratulate President-elect Biden and Vice President-elect Harris and will be ready to work with their administration when it takes office."
"We may not always agree, I will work with them to do what is right for Alaska—just as I will continue to emphasize collaboration and bipartisanship with my colleagues in a narrowly divided Senate," Murkowski said.
Congressman Don Young also congratulated Biden on his win. "President-elect Biden has tremendous work ahead of him. Today, a long, hard-fought, and contentious presidential election appears to be behind us. It is time to put the election behind us, and come together to work for a better tomorrow for our nation."
Gov. Mike Dunleavy was more circumspect: "I for one will support our President's efforts to ensure that the election is completed with integrity. Let us hope and pray that it is."