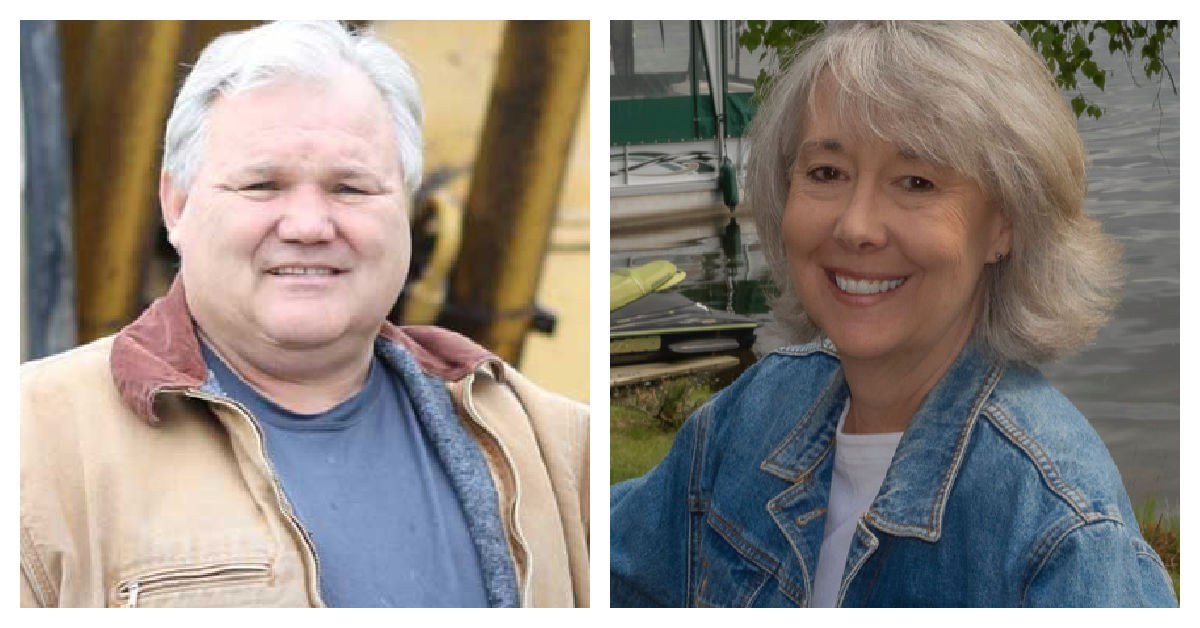 At the request of Mat-Su Borough Assembly candidate Lisa Behrens, the Assembly District 5 ballots will be recounted on Tuesday, Nov. 24 at 8:30 am.
Clayton "Mokie" Tew leads Behrens by 11 votes, 1,312 to 1,301 for the open seat. The election was held Nov. 3, at the same time as the General Election, for the borough seats representing a region that is home to 108,317 residents.
In her letter to the borough clerk, Behrens cited the use of somewhat controversial Dominion voting machines and the fact that they were used for the first time in the Mat-Su Borough election. She also said it was the first time the Borough election had been held concurrently with the Alaska State elections, and the first time the Borough combined it polling locations in the same facility.
"More than three times the number of people voted in a MSB District 5 election than anytime over the past two decades," she wrote. She said although she witnessed a thorough and detailed canvass of absentee and questioned ballots, there were an unusual number of cards cast. The difference between Tew and Behrens is just .27% of votes cast, roughly half of the Alaska statutory requirements for a recount (20 votes difference or .5 % of votes cast), she noted.
"This critical closeness seriously needs hand verification of the ballots that were counted by machine only one time," she wrote, requesting a hand count of ballots counted only once by the Dominion machine.
Three years ago, Tew asked for a recount when he was running against Dan Mayfield for the Assembly District 5 seat. At the close of the polls in 2017, Tew led by 19 votes. After absentee and questioned ballots were counted, Tew fell back by 18 votes under incumbent Dan Mayfield. The recount awarded the win to Mayfield, 695-678.
During this year's election cycle, Tew's campaign made a big effort to chase the absentee ballots in the district.
District 5 encompasses the Big Lake, Knik Goose Bay (KGB), and Point McKenzie.
Nov. 18 was the last Borough Assembly meeting for Dan Mayfield and for fellow Assembly member Ted Leonard, who did not run for reelection for the District 4 seat.
Robert Yundt won the election to the District 4 seat and was sworn in on Nov. 18, after winning over 60% of the vote in that district.