The Juneau School Board is continuing the investigation of floor sealant served to children in a summer daycare program instead of milk. The incident occurred at Glacier Valley Elementary School on June 14. The school board has scheduled a teleconference meeting on Thursday at 4:30 to consider proposals for a third-party investigation into the incident, in which 12 children ingested the chemical that comes in jugs, has a whitish appearance, but is used to treat flooring. It had a burning sensation when the children drank it.
The board says it is fully committed to investigating the events leading up to the children being served sealant and it hopes to ensure proper safeguards are in place to prevent such a mistake from happening again. Early indications point to the floor sealant being stored in a food storage warehouse, along with food.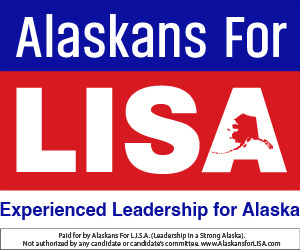 The school board met with management of Nana Management Services, which has the food contract for the RALLY youth enrichment program, on June 17 to discuss the error, which has made national news. Several agencies are now involved in investigating the matter, including the Juneau Police, Department of Environmental Conservation, Department of Labor and Workforce Development, Child Care Program Office, and Child Nutrition Programs of the Department of Education.
"The Juneau School District is committed to implementing all changes necessary to reassure children and families and regain trust moving forward," the board wrote.