The storied Crimson Bears basketball team from Juneau-Douglas High School won its regional championship, but has been informed by the District it may not travel for state championships in Wasilla, and thus will have to forfeit to Ketchikan, after Crimson Bears won 16 of their 17 games this season.
Some of the boys on the team put out a plea through the social media channels to get Alaskans who support athletics to help them convince the school board to let them travel. They said they had been played together since third grade and this is their last opportunity to play together.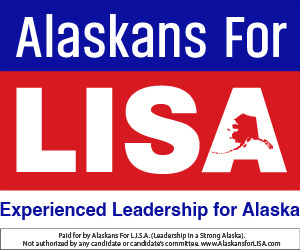 The JDHS boys team is the only team in the state, the boys said, which is not allowed to play for the title.
The boys are asking people to send emails to [email protected] to influence the board to reverse its decision, which is based on its Covid-19 policy.
The selection and final decision to put the Ketchikan boys team into the finals will be made Sunday evening.
To understand how devastating it is to the team and the school, one must understand the depth of passion for basketball that exists in Southeast Alaska, and also the long reputation of the JDHS basketball program.
Must Read Alaska spoke to the team's spokesperson, who said she appreciates the help that the Alaska community may provide to change the ruling by the Juneau School District.