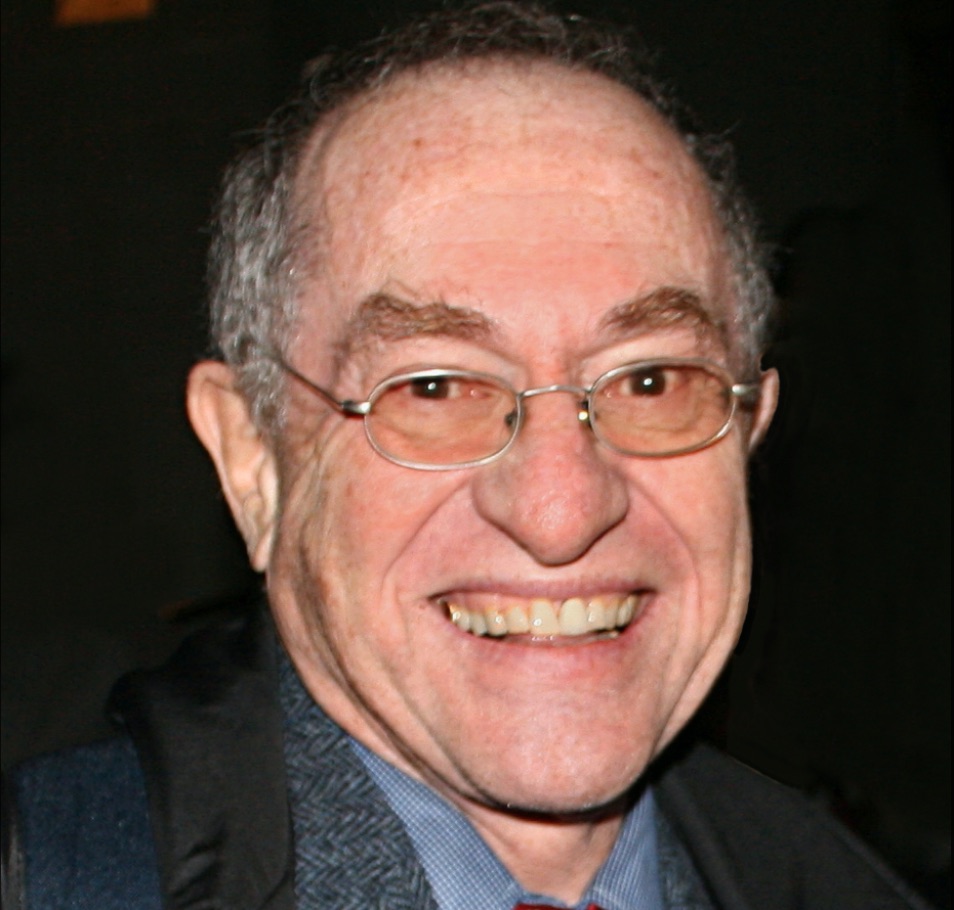 The Alaska Bar Association has canceled its annual meeting, solving a problem it was having with its chosen keynote speaker, celebrity political lawyer Alan Dershowitz.
Alaska's celebrity political lawyer Scott Kendall had complained about Dershowitz because he has represented a great number of disreputable clients.
The annual convention was being held in Anchorage Oct. 28-30 at the Dena'ina Convention Center.