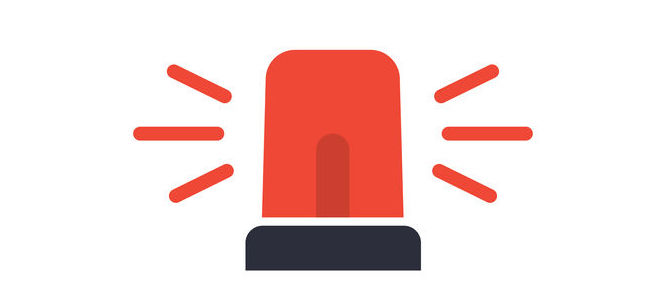 California issued a new mask mandate this week: Whenever California's are outside their own homes, they must wear face masks any time when they are within six feet of someone else. The new order also requires restaurant diners to wear masks when their servers approach their tables, even if they are chewing their food.
Exceptions include:
Persons in a car alone or with members of their own household, no non-household members in car.
Persons who are working in an office or in a room alone.
Persons who are actively eating or drinking provided that they are able to maintain a distance of at least six feet away from persons who are not members of the same household or residence.
Persons who are outdoors and maintaining at least 6 feet of social distancing from others not in their household.  Such persons must have a face covering with them at all times and must put it on if they are within 6 feet of others who are not in their household.
Persons who are obtaining a service involving the nose or face for which temporary removal of the face covering is necessary to perform the service.
Workers who are required to wear respiratory protection.
Persons who are specifically exempted from wearing face coverings by other CDPH guidance.
The expanded order is here.
 California's number of of COVID-19 cases has doubled in the last two weeks, with 13,609 new cases reported on Nov. 16.
Gov. Gavin Newsom has ordered 41 of California's 58 counties to close down indoor dining, distilleries, and breweries, as well as bars that don't serve food.
Alaska Gov. Mike Dunleavy has not ordered masks on Alaskans, but has strongly suggested people wear them when around others, within six to 10 feet. The mayor of Anchorage has mandated masks on everyone, including schoolchildren.