Former Alaska State Trooper James Cockrell is returning to state service as the commissioner of Public Safety. Gov. Mike Dunleavy made the announcement today in Kenai at the Kenai Chamber of Commerce and Visitor Center.
Cockrell had been named head of the Troopers in 2014 and had served with the state on and off for decades, retiring in 2004, and then again in 2007, and most recently retiring in 2017. Cockrell worked as a Fish and Wildlife officer, and as head of Alaska Wildlife Troopers.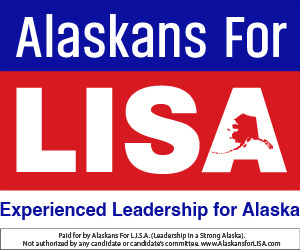 Recently, he was working for Marathon at the Kenai, Alaska refinery as their site security supervisor.
Former Commissioner of Public Safety Amanda Price had leaked the information out four days earlier on Facebook.