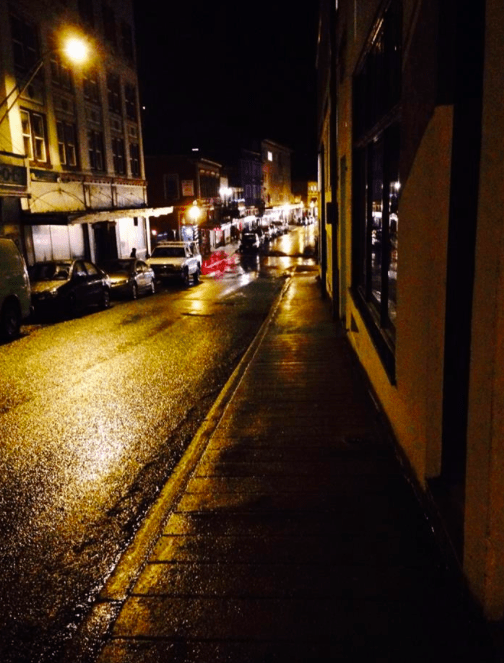 KINY – Bradley Grigg, the chief behavioral health officer at Bartlett Regional Hospital in Juneau, told the city's Economic Sustainability Taskforce that the hospital is seeing more youth in the emergency department during the COVID-19 pandemic.
"We have seen a serious uptick in the number of suicide attempts in the last six months. We've had five from the age of 14 to 17, and seven, ages 13 and under, that kills me," he told the group.
Grigg said the problem is widespread, serious, and affects someone you know.
The task force was established in April by Mayor Beth Weldon.