17TH HOMICIDE OF THE YEAR IN ANCHORAGE
Around 6:25 p.m., Anchorage Police dispatch received a report of shots fired in the Chester Creek Trail area near the Sullivan Arena. A short time later, police received a report from someone saying they had been shot in the woods.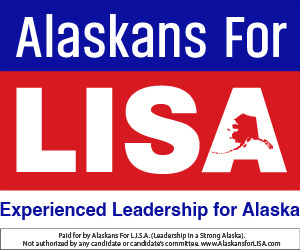 Police searched the area and found two teenage boys in the woods far off of the trail system, both shot multiple times. One of the boys was dead, the other was transported to a nearby hospital with life threatening injuries.
Detectives with the Homicide Unit and Officers with the Crime Scene Team were on the way; trail access at 20th Avenue and C Street is closed due to the investigation, and police ask the public to stay away.
The community crime map shows this to be the 17th homicide in Anchorage since Jan. 1.