After the Commission on Presidential Debates announced that the second debate, planned for Oct. 15 between President Donald Trump and Joe Biden, would be in a "virtual" format, Trump quickly nixed the idea as a waste of time.
"I heard the commission a little while ago changed the debate style, and that's not acceptable," Trump said on Fox News to Maria Bartiromo. "I'm not going to do a virtual debate."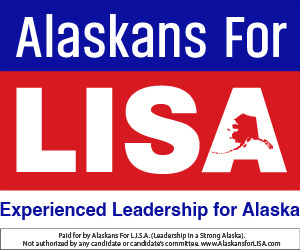 The Trump campaign want a traditional debate format, as originally planned.
Now, the Biden campaign has agreed to Oct. 22, face-to-face format, but has rejected a third debate.
The second debate will be hosted by "never Trumper" Steve Scully of CSPAN.