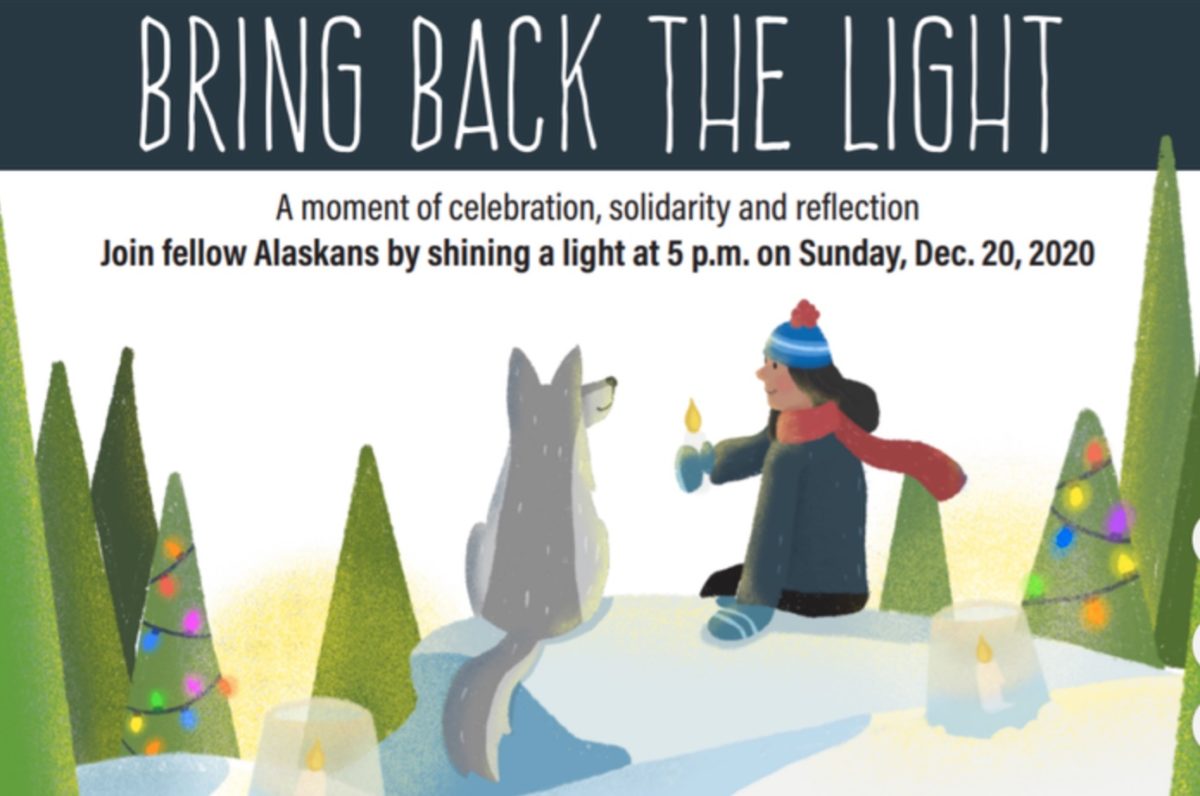 The Alaska Department of Health and Social Services is getting into the spirit of the season with a winter solstice activity for all Alaskans, in an effort to apparently cheer people up during the darkest days of winter. After all, it has been an extraordinarily difficult year for most Alaskans.
At 5 pm Sunday, Dec. 20 the eve of Winter Solstice, Alaskans are being encouraged to shine a light outside to help connect with other Alaskans and reflect on all the community of Alaska has been through in the past year.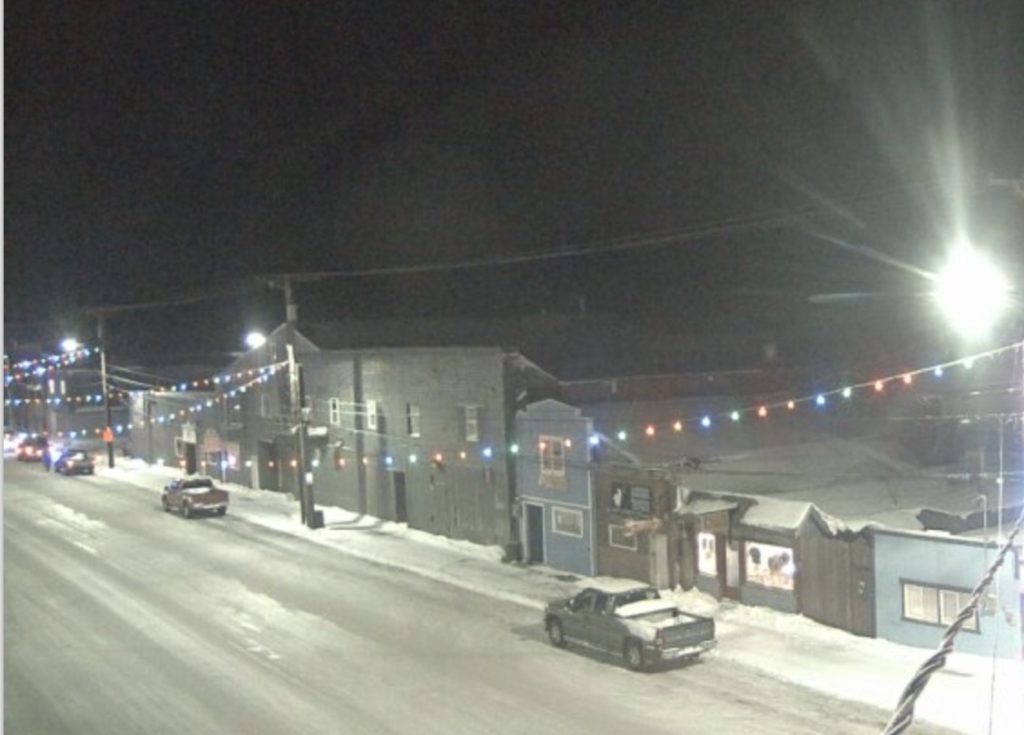 DHSS asks Alaskans to "take a moment and come together to show support and gratitude for one another and their communities, take pride in their resiliency and look forward to brighter days ahead. Each light from every Alaskan will represent brighter days to come, literally and figuratively. It's intended to celebrate Alaskans' resiliency, as well as remember Alaskans lost to COVID-19."
In Anchorage this year, winter solstice is officially at 1:02 am on Dec 21.