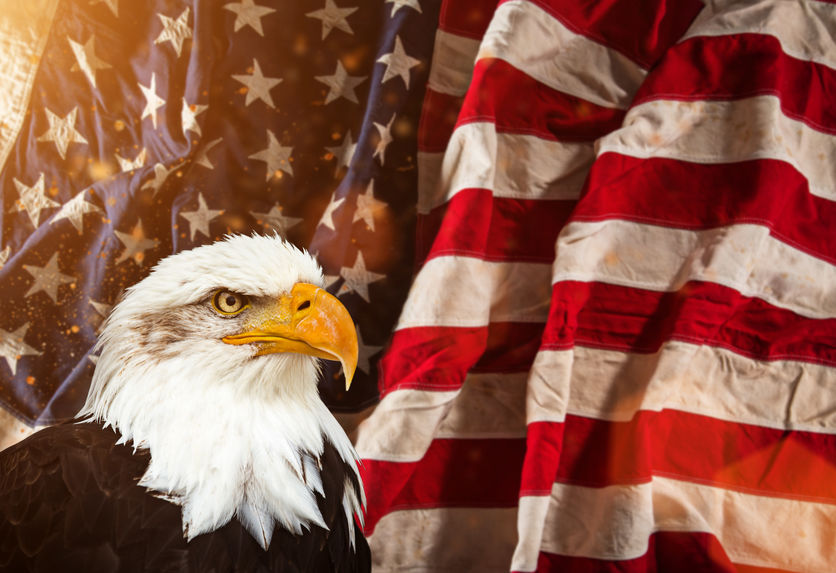 The ANCHORAGE DAILY PLANET
Now and again, elected officials say or do something so inexplicably weird, so bizarre it catches even the most cynical among us by surprise. Take, for instance, Sen. Cathy Giessel's out-of-the-blue assertion our military men overseas are raping women.
A signed affidavit from the host and producer of the ABC Daily Show on Coastal Alaska Television in Juneau, Dorene M. Lorenz, was obtained by the Mike Porcaro Show.
Lorenz's sworn statement says during a live 2016 interview with Giessel, Giessel said "it was her belief that all UN Peacekeeping forces – including Alaskan troops did was rape third-world women.
"Her statement was to the effect of 'our military is over there and they are not keeping the peace, al(l) UN peacekeeping forces do is rape women in third-world countries.' "
Lorenz says she thought perhaps she had misheard Giessel and asked if she had, but Giessel repeated her statement with "strong conviction."
All of this, Lorenz says, came out of nowhere as the two had not been talking about anything having to do with UN peacekeeping forces.
We are unsure what Giessel hoped to gain by attacking our military as rapists of third-world women, and, in doing so, slandering good people who daily put their lives on the line for us, but apparently Ms. Giessel knows something the rest of us are unaware of. This would be a very good time for her to explain her serious allegations – before voters decide whether they will return her to the Senate.
Time to put up or shut up, senator.
Giessel faces Roger Holland, a Coast Guard reservist and veteran, in the Republican Primary election.