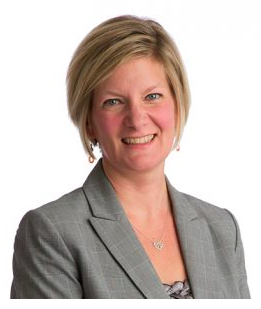 "We recognize that it presents constitutional challenges. But I don't think it's the state's place to approve or disapprove of anything."
– Attorney General Jahna Lindemuth, relinquishing her authority as the State's top law officer and allowing villages to eject people from communities as they choose in a practice known as banishment.
The State will stay out of the question of banishment, Lindemuth told the Alaska Dispatch News.
Tribal leaders who are coping with drug dealing and illegal alcohol are banishing people in record numbers from villages across rural Alaska, which violates the constitutional protections of due process, and has other constitutional problems.
Critics are wondering if Lindemuth has just sanctioned anarchy in rural Alaska.