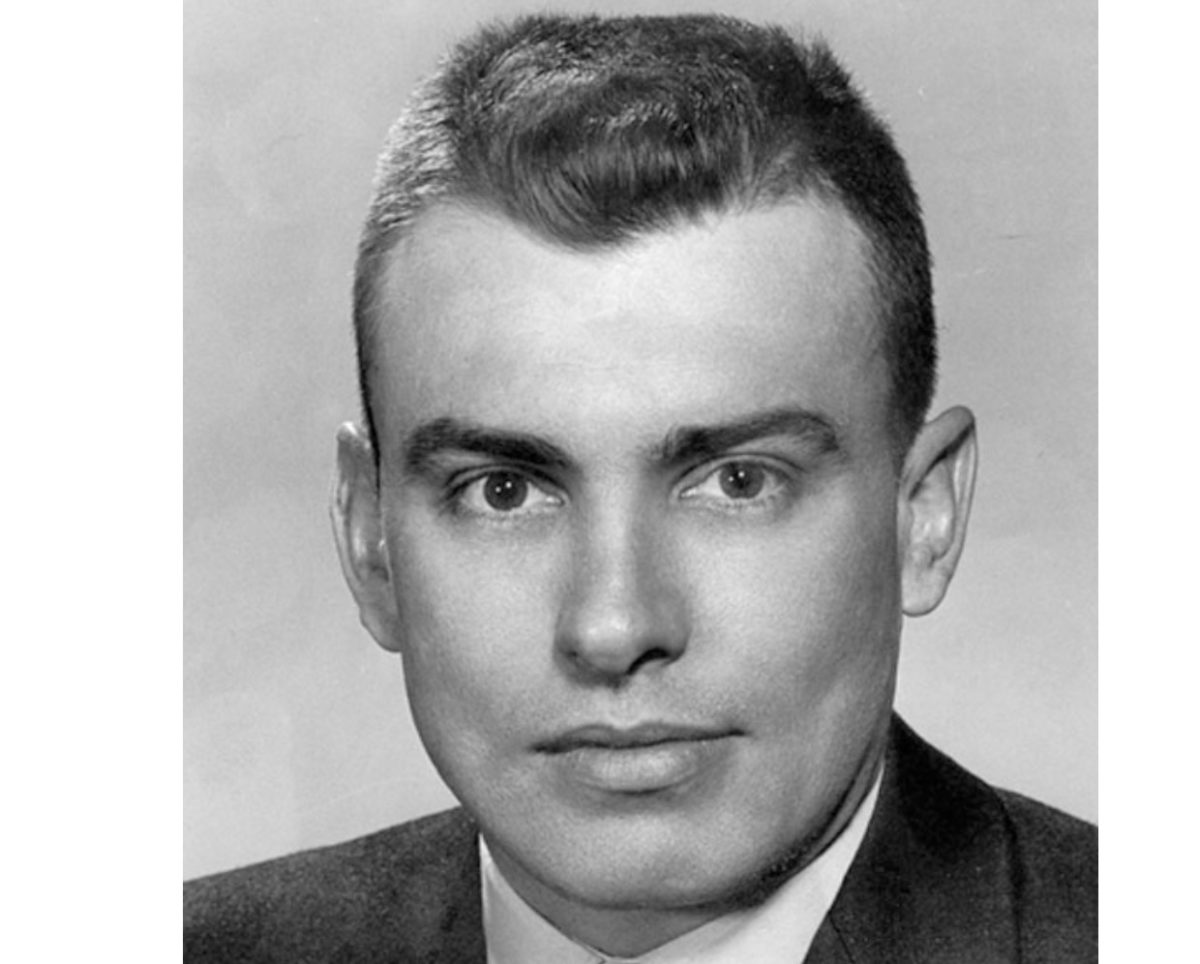 One of Alaska's first state legislators has passed.
James Fisher served in the inaugural Alaska State Legislature, 1959-1960. Friends of Fisher are reporting he died of COVID-19. Fisher had turned 93 on Aug. 24.
Fisher and other original members of the State Legislature were elected on Nov. 25, 1958, when Alaska was still a territory.
He had earned his law degree from Southern Methodist University in Dallas and, upon moving to Anchorage, had become involved with people who were pushing for statehood.
Fisher, whose nickname was Jamie, was a Democrat in a Legislature that was dominated by Democrats in pre-pipeline Alaska. Helen died in 2000.
The Fishers moved to Soldotna after he lost reelection in 1960. They had two children, Sally and Bruce, and an unofficially adopted son Cory Mann. Jamie Fisher opened up a law practice and lawyered for many years.
He served a stint as the city attorney for Kenai, and was involved in many civic affairs on the peninsula, such as the Chamber of Commerce. He was also well-known for his love and appreciation of live local music, attending performances all over the Kenai.
Born in Cleveland, Ohio and raised in Texas, Fisher served overseas during the end of World War II in the U.S. Marine Corps., and in Korea with the U.S. Army Corps. of Engineers.
The family says a celebration of his life will take place when it's safe to gather again.