Interior Secretary Deb Haaland and climate justice advocate Mark Ruffalo will hold an Instagram Live conversation to discuss the Biden-Harris administration's efforts to "build back better," including the American Rescue Plan's significant funding for Tribal communities, the Department of Interior reported.
The ARP makes a historic $31.2 billion transfer of funds to tribal communities, the largest single investment the United States has ever made in Indian country, including $1.75 billion in funding for the Bureau of Indian Affairs and Bureau of Indian Education.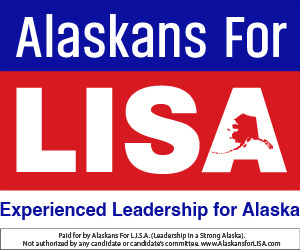 Ruffalo is a radical activist and actor who became the "face of anti-fracking" after gas companies showed interest in his family's land in New York State. He He claimed in GQ magazine that after he organized screenings of a documentary about natural-gas-drilling called Gasland, he was placed on a terror advisory list for Pennsylvania. The Pennsylvania Emergency Management Agency disputed that: "His name is not in any of our bulletins. … There is no list, we never even had a list," it told Time magazine.
In 2017, Ruffalo posted a petition on Twitter demanding that NBC stop hiring white conservative commentators.
The Instagram event is on the White House Instagram account on Friday, April 2, at 7:30 am Alaska Time.