Although many expected the impeachment trial of former President Donald Trump would end today with a vote to acquit, this morning brought a surprise: There will be witnesses.
Five Republican senators — Lisa Murkowski, Mitt Romney, Susan Collins, Ben Sasse, and Lindsey Graham, voted for a last-minute change in the trial, to include sworn testimony from Republican Rep. Jamie Herrera Buetler of Washington State, who says she overheard a conversation between House Minority Leader Kevin McCarthy and Trump during the invasion of the Capitol by protestors of the certification of the Electoral College. There would likely be others who would be also called to provide sworn testimony.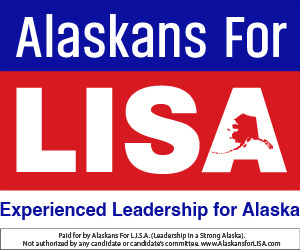 The Trump defense team said that if the trial is going that route, they will call House Speaker Nancy Pelosi as a witness.
CNN reported, "In an expletive-laced phone call with House Republican leader Kevin McCarthy while the Capitol was under attack, then-President Donald Trump said the rioters cared more about the election results than McCarthy did."
"'Well, Kevin, I guess these people are more upset about the election than you are,' Trump is reported to have said. There are as many as 10 GOP lawmakers who were witness to the McCarthy side of the call, CNN reported.
The indication from Senate Democrats is that McCarthy and those with him that day will all be called as witnesses.
Also today, Sen. Mitch McConnell said he is probably going to vote to acquit Trump, although his comments came before the surprise announcement about witnesses.