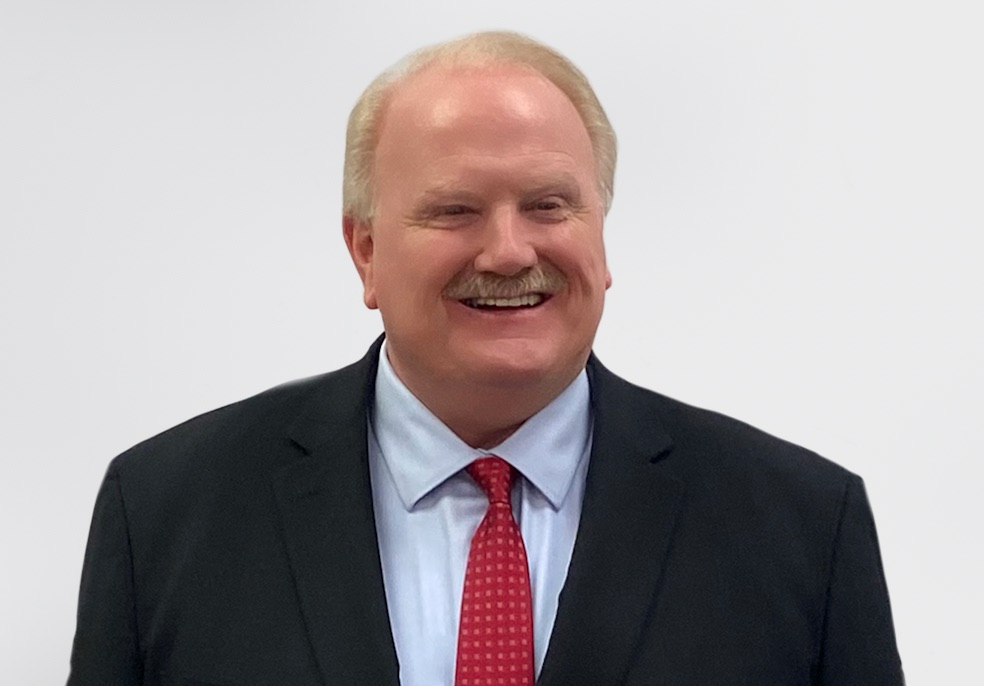 By FRANK DAHL
Word on the street is the Anchorage mayor's race is competitive.
Mike Robbins and Dave Bronson are battling for the pole position from a large chunk of GOP-centric voters. Mayor Berkowitz's municipal manager, Bill Falsey, is gaining ground on 37-year-old Peace Corp candidate Forrest Dunbar. Candidates Bill Evans, another attorney, and George Martinez, are pushing their narratives hard, too – but, if you've followed what their goals are, one would wonder if they match those of yours and your family.
I'm actually unsure who will be the top two vote-getters and move to the next round in the run-off election, but I suspect it will be Robbins – as it should be.
I've written previous opinions and it's no secret I'm for Mike Robbins. Acumen and experience with business, negotiation, and playing hardball are three reasons I support him. And I know first-hand having negotiated and worked with him on hospitality industry events in the past. The other fellows simply don't have Robbins's skill sets; particularly the ones we need to speed up our economy and keep it growing for future generations.
An observation I've made about this particular campaign cycle, and others have informed me the same, is Dave Bronson's absence at numerous forums. GCI is one of the largest private-sector employers in the city and when you have 250+ voters interested in your vision for the Municipality, and you're absent again (I'm told he's missed many candidate forums), one ponders what's up his sleeve.
Anchorage voters will get their ballots this week. You have until April 6th to mail them in and change the city's direction for decades to come. If you want to see our city back to what it used to be, then make sure to vote.
I'm guessing it's down to Dunbar, Robbins, and Bronson.
If Dave Bronson gets to a run-off against Dunbar, and Dave's kitchen cabinet of hard-right puppets him along with out-of-state consultants, my hunch is he'll get defeated. The supporters of Falsey and Evans and Martinez likely won't play craps and risk our future on a Dave Bronson in a run-off. I tend to agree.
It's not personal. It's reality. I can thank Dave for his service all day long. But Dave Bronson is too polarizing. His most fierce supporters castigate anyone who disagrees. Just ask Assembly freshman and blowhard Jamie Allard. I don't know her, but I see her, and I hear her loud-and-clear. Toxicity won't get our city out of the mess we're in.
And before you point at me and question my philosophy, take note I'm even more conservative than Dave Bronson. I'm pro-life, pro-gun, and pro-military, and pro-business, having owned many for 50+ years… No one can pull rank on me carrying the torch high and proud for the likes of Ronald Reagan, Charlton Heston, and Donald Trump.
This mayor's race will be close. It doesn't have to be.
Take note of a retired F-22 Raptor Squadron Commander like Senator Mike Shower, and injured war veteran and hero Senator Josh Revak, and former Navy SEAL and patriot Representative Laddie Shaw, and intelligent, conservative Assembly members like Eagle River-Chugiak's Crystal Kennedy who have endorsed and support Mike Robbins.
Push innuendo and favorites and gossip and slander aside, as you suffer through campaign ads and out-of-state talk show hosts' nonsense and online rhetoric.
If you want to save our city, protect our businesses, and defeat Forrest Dunbar and the bullying, ill-equipped Left, vote for the candidate that will defeat them and bring us back to a community we can all be proud of!
Mike Robbins is the only viable choice for the Mayor of Anchorage.
God Bless America and Alaska.
Frank Dahl is an entrepreneur who has owned bars, restaurants, and lodges throughout Alaska and in the Lower 48 for over five decades including Blues Central at the Chef's Inn. As the founder of Anchorage CHARR and a former Board Member of Alaska CHARR, he has been active in hospitality and tourism industry policy development for years. He is a member of Rotary and a recipient of an Alaska Legislative citation for public service.
###