When students return from their winter break in Fairbanks, they won't be required to wear masks, unless there is a flare-up of Covid-19 at their particular school.
The school board voted 4-3 on Tuesday to lift the mandate after cases throughout the district have dropped. Last week only 15 positive Covid tests were reported among the Fairbanks public schools and most schools have had no cases of Covid for the past week, according to the district's data dashboard.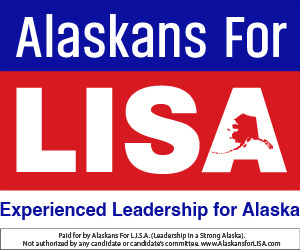 Unlike Haines, where cases of Covid are almost zero and where there have only been 16 cases reported in the past 21 months, Fairbanks is lifting the mandate for now.
The vote came after lengthy testimony from parents, with many in the meeting refusing to wear masks and calling for mass civil disobedience if the mask mandate continues.