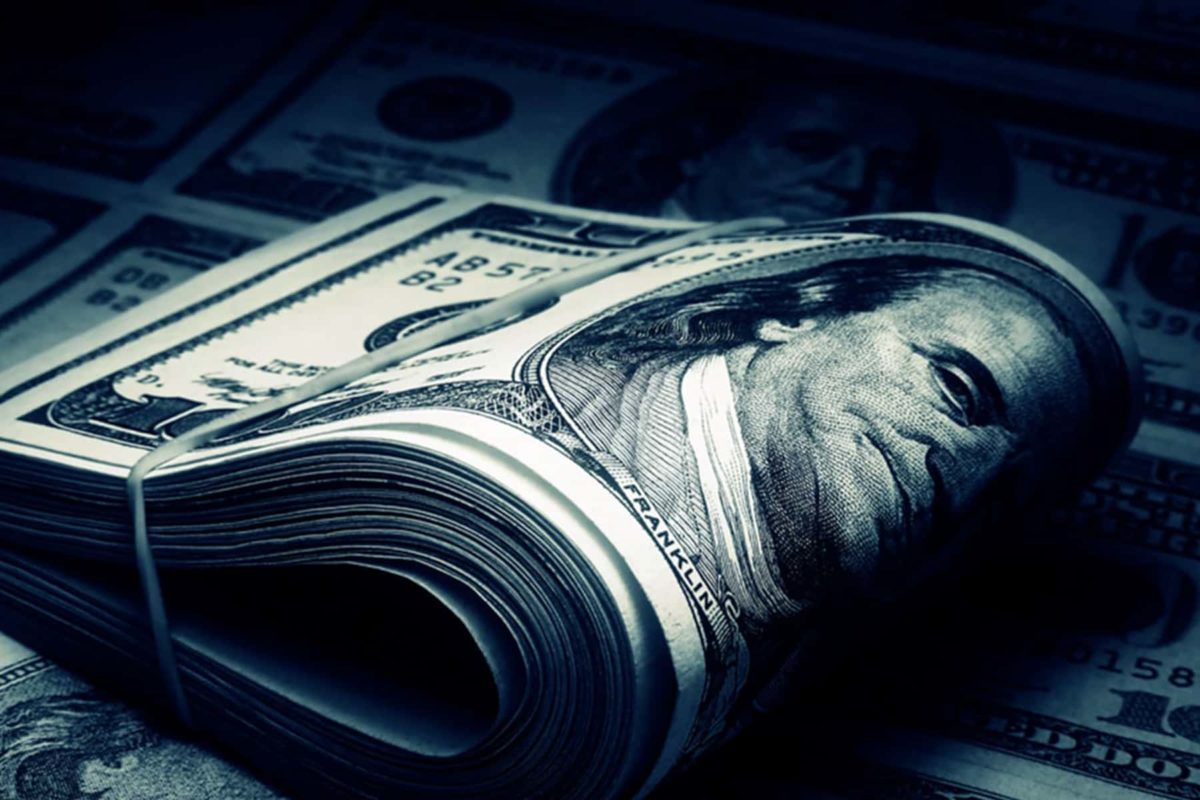 By DAN FAGAN
Lower-48 purveyors of dark money dumped close to $50 million into Alaska this election cycle hoping to accomplish three things: Buy a seat in the U.S. Senate, another in the U.S. House and upend our election process making it easier for Lisa Murkowski to keep her place in the D.C. Swamp two years from now.
These big money fat cats are swamp creatures. They're all about keeping the swamp viable, strong, and healthy. 
Swampy dark money peddlers spent $35 million to buy a Senate seat for Al Gross. They ended up spending $250 per vote in a losing effort. Outside interests also spent millions trying to unseat long-time incumbent Don Young.
Those wanting Sen. Lisa Murkowski, a swamp creature if there ever was one, to return to the Senate spent $7 million promoting Ballot Measure Two.
Of the close to $50 million spent, the Outside donors were only able to get Ballot Measure Two passed.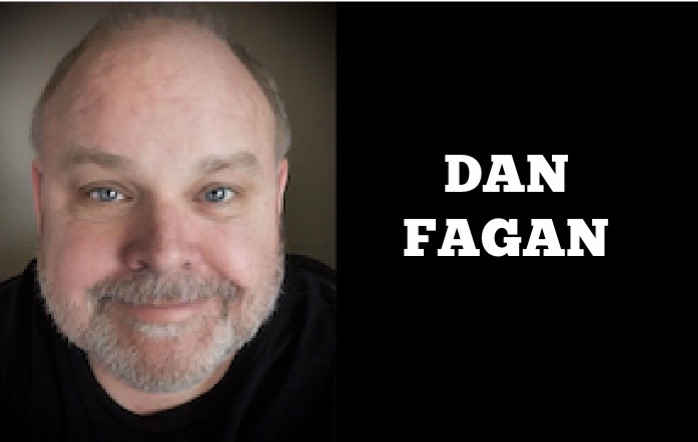 But the infusion of swamp cash wasn't a complete waste. Several Alaska ad agencies got a big cut of the dough. Radio, television, newspapers, and websites made a killing in advertising revenue. 
And the dark-money kingpins hired a bunch of people to ballot harvest. One Anchorage Craigslist ad read: "Canvas a neighborhood for Al Gross, pays $25 per hour." 
House District H candidate Madeleine Gaiser reports she confronted one of the ballot harvesters as they were canvassing her district. The ballot harvester told Gaiser he was brought in from out of state.
Republican Party activist Judy Eledge told me the small group of volunteers working with her to get the vote out was no match for the army of people all the outside money pouring into the state hired from left-wing outside big donors.
Alaska Democrat legislators were also big winners from the $50 million in pallets of cash shipped in from out of state. Had the outside Leftists not targeted Alaska with their millions, Republicans would have likely had firm control of the state legislature.
Now it appears Gov. Mike Dunleavy could once again have a Democrat-controlled House to deal with.  
Republicans dominated in legislative races on Nov. 3. But once the ballot harvesting votes funded by Outside money were tallied, many Democrats overcame their considerable deficits and ended up on top. I doubt the Lower-48 big donors are very happy with that as a consolation prize. Alaska state lawmakers can do little for the D.C. swamp. 
Big-name Democrats like State Sen. Bill Wielechowski, Rep. Matt Claman, and Rep. Chris Tuck should write thank you notes to those Lower-48 donors for spending so much money on ballot harvesting.
It brought those into the process who would have otherwise sat things out — mostly easily manipulated low information voters. More people voted in this year's election in Alaska than any other in the state's history. 
Wielechowski, Claman, and Tuck all trailed election day. But once those harvested ballots began to be slowly tallied, their opponent's leads vanished. 
How one-sided were the harvested ballots for Democrats? Matt Claman was down to his challenger, Lynette Largent by 2% the day of the election. After the harvested ballots came in, Claman was up 23%.
The ballot harvesting funded by outsiders didn't just benefit incumbent Democrats. Republican Mel Gillis had an 18% lead on election day against his Democrat opponent, Calvin Schrage. After the harvested ballots came in, the race made a dramatic 22.5% swing, giving Schrage an 18% lead. 
Whatever happened to the idea of showing up at a polling place on election day, showing an id, an election official matches your id with the voter roll, and into the booth you go.
Democrats have worked tirelessly to weaken rules guarding against fraud during elections. Why? They cheat. That's why.
Many a man and woman in uniform laid down their lives to preserve our right to vote. We should hold the act sacred and do everything we can to uphold the integrity of the election process.
In Texas, ballot harvesting is illegal. The absentee ballot must be submitted by the voter.
In Montana, a ballot harvester is limited to six. In Colorado, the most ballots you can harvest is ten.
Arizona banned ballot harvesting in 2016, other than by family members or caregivers. The U.S. Supreme Court is scheduled to hear a challenge to the ban. If the High Court upholds the ban, Alaska's legislature should move quickly and outlaw ballot harvesting.  
Outside money donors determined the makeup of the Alaska legislature by invading our state with millions. Alaskans are known for their independence.
You would think allowing Lower-48 swamp creatures to play such a major role in our election process might be something we're not too happy about. You would think. 
Dan Fagan hosts the number one rated morning drive radio show on Newsradio 650 KENI. Dan splits his time between Anchorage and New Orleans.