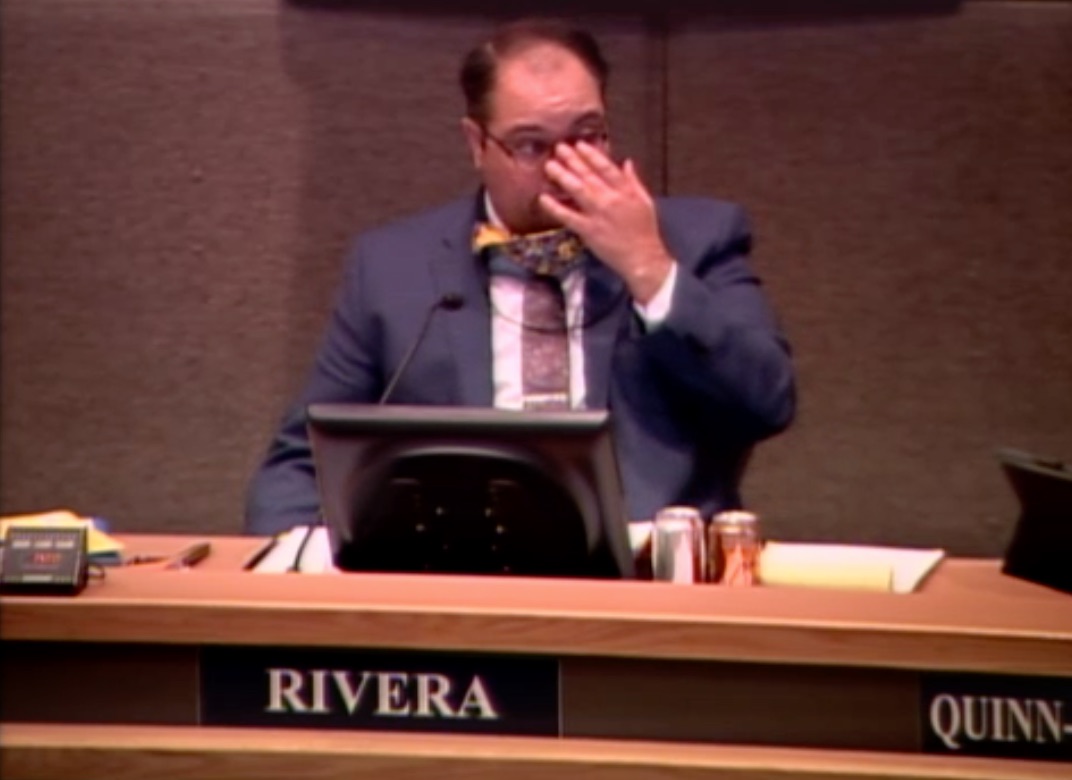 NEIGHBOR: MAYOR BERKOWITZ WEARS MASK ONLY WHEN ON STAGE
Even as Alaska House Democrats posted a press release on Wednesday saying that hundreds of doctors want a face mask mandate for Alaskans and that "additional resources are also needed to enforce health mandates across Alaska," not all doctors in Alaska are on board.
Three doctors testifying at Tuesday's Anchorage Assembly meeting had a different viewpoint than the ones aligned with House Democrats.
[Read: Is your doctor on this list? Docs who signed demand for mask, also for recall of governor]
Dr. Shawn Degler, an Anchorage anesthesiologist, told the Assembly that he can be considered a subject expert in face masks because he wears a mask all day due to his work but takes great pains to never touch his face.
He testified that personal liberty is a high societal value and that a mask mandate should only be used in extreme circumstances "where there's compelling data and such interventions will merit the violation of the public's rights."
"To be clear, I'm not against wearing masks," Degler said, adding that he has taken many precautions since the emergence of the COVID-19 virus, even going so far as to self-quarantine from his family during times he was caring for possible COVID-19 patients.
But he said this is not an extreme circumstance that overrides liberty:
Dr. David Paulson, a neurosurgeon, also spoke to the Assembly, observing that everyone who was wearing masks on the Assembly panel was constantly adjusting their masks and touching them, an unsafe practice that defeats the purpose of the mask:
Throughout the meeting on Tuesday, Assembly members and some of the public testifiers pulled and tugged at their face masks, contaminating everything they touched with their fingers afterward. Testifiers pulled their masks down to speak, then used their hands to adjust the microphone, and then touched their masks again to put them back on.
Assembly Chair Felix Rivera was one of the most visible repeat offenders, sitting in the center of the panel of elected officials and constantly fidgeting with his cloth mask while he kept the agenda moving.
Then came to testify Anchorage resident Rosalyn Griffin, a neighbor of Mayor Ethan Berkowitz, who said she observes him every day not wearing a mask — when not on camera.
Berkowitz is preparing to mandate face coverings for Anchorage residents and visitors through the use of his emergency powers granted by the Assembly. He said during the meeting that he's likely to do so within days because "there is disregard for some of the public health measures that have kept us safe to this point."
Griffin said that the mayor is setting the standard by his own behavior and she will not wear a mask if he won't.
"Don't put into law what you're not doing at home," Griffin said. The room applauded her enthusiastically.
Berkowitz was later seen in the back of the Assembly chambers conferring closely with Assembly member Austin Quinn-Davidson. He had no mask on, and was whispering into her face, which was only covered with a homemade cloth mask.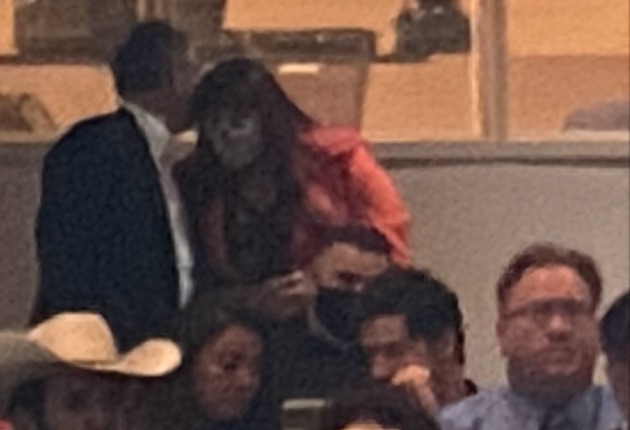 Many businesses and public buildings, such as Costco, Anchorage City Hall, and state ferries now require people to wear face masks when inside those facilities.
Other states and cities around the country have implemented mask mandates such as the one that Mayor Berkowitz is prepared to roll out. None of the mandates around the country that Must Read Alaska researched come with expiration dates on them — they are open ended laws.
[Read: Who must wear a mask in California? What happens if you don't?]
The mandates have wide variability between jurisdictions. In Orange County, Florida, the home of Disney World, the county mandate makes an exception for government workers:
In Lincoln County, Oregon, the mask mandate comes with an exception for persons of color who feel that wearing a mask will expose them to racist profiling.
What are your thoughts about mask mandates in Anchorage and Alaska? Leave your comments below.