With travel limitations and quarantines, the United States is implementing temporary measures to proactively and aggressively prevent the novel coronavirus from spreading in the country, the White House said.
Any US citizen returning from Wuhan or who has been in Wuhan, or the Hubei province in China during the past 14 days will be under 14 days of mandatory quarantine. The quarantine will be at an appropriate quarantine facility, not in their homes. Department of Homeland Security has not identified those facilities.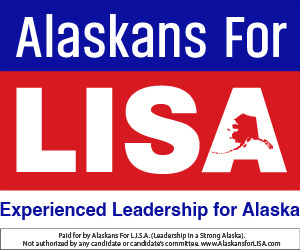 Any U.S. citizen who have been in the rest of mainland China in the previous 14 days will under go proactive health screening, and up to 14 days of monitored self-quarantine.
President Donald Trump has temporarily suspended entry of foreign nationals who post a risk of transmitting the disease, including foreign nationals who traveled in China in the last 14 days. To be clear, if they remain outside the United States past the 14-day period, they may enter the U.S. under normal conditions.
The order is effective as of 5 pm on Sunday.
The president's task force said it's likely that more cases will be identified in the U.S., including person to person transmission, but the risk still remains low. And the White House wants it to remain low.
More Americans are expected to enter the U.S., but as of 5 pm Sunday, incoming flights from China will be funneled through JFK, Chicago O'Hare, San Francisco, Seattle, Atlanta, Honolulu, and Los Angeles International, said Secretary of Homeland Security Kenneth Thomas Cuccinelli.
This is a developing story. Check back for updates…
There is no travel ban to China, but all three carriers to China are taking down their flights to China voluntarily. The U.S. has put its highest travel alert on China, a "do not travel."
Over the course of the last couple of weeks, there has been a significant decrease of passengers going between the U.S. and China. The number of U.S. citizens has been rising, however, in the past week, as Americans return home.
Watch the entire press briefing from the White House coronavirus task force, which starts at the 38 minute mark in this YouTube video: