The airport at Unalaska is now open. The Department of Transportation said there's no damage to the runway and the disabled PenAir Saab 2000 plane has been removed and loaded onto a barge.
"Our sincere appreciation to everyone involved in this effort: City of Unalaska – police and fire, and public works, PenAir, Ravn, Alaska Air, Resolve Fire and Salvage, Lifemed, Coast Guard, NTSB, FAA, DOT&PF and many others including the good samaritans who assisted with the response," DOT wrote in a statement.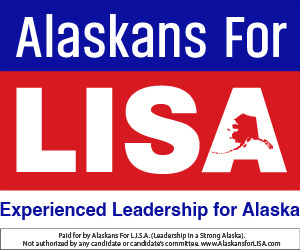 The PenAir turbo-prop plane that ran off the end of the runway on Thursday was lifted by crane on Saturday afternoon, as shown in this series of photos provided by Jake Whitaker of Unalaska:
Reports from passengers indicate that the plane, which was on its second landing attempt, landed fine but then just didn't stop.
Alaska Airlines suspended service to Unalaska until Monday. The airline doesn't fly into Unalaska, but contracts with PenAir, a subsidiary of Ravn Air. But having no commercial service doesn't prevent private pilots from using the runway now that the airport is open.
Airport Beach, Ballyhoo, and East Point Roads reopened Saturday evening.
A photo posted by passenger Cody Lee on Facebook shows a propeller blade inside the cabin: