Orin Dym has resigned from heading up the Crime Lab for the Department of Public Safety, Must Read Alaska has learned. David Kanaris is serving as the interim chief of the forensic lab, which is in Anchorage.
Must Read Alaska is told that Dym is in the running to lead the Bexar County Crime Lab in San Antonio, Texas, where he has interviewed for the job. Dym has led the crime lab in Alaska since 2007.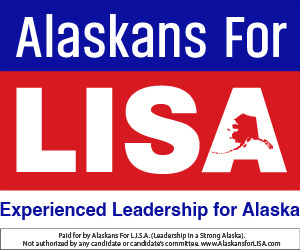 Must Read Alaska was provided by a confidential source the names of no less than 13 employees who were driven out because of Dym's management style, which was viewed as heavy-handed.