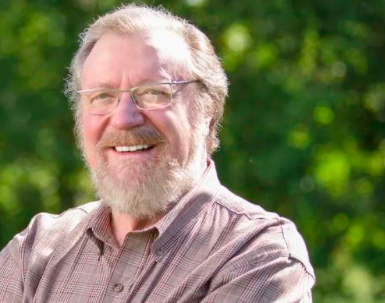 Jim Crawford, who filed to challenge Sen. Natasha von Imhof in the Republican primary for Senate Seat L, will officially withdraw his candidacy due to not having lived in the South Anchorage district long enough.
State election law requires a person to have lived in the district for one year before filing for office.
Crawford, born and raised in Anchorage, had lived in midtown, where during the last Senate race in 2018 he ran against now-Sen. Elvi Gray Jackson, a Democrat, for Senate Seat I.
Crawford moved to Klatt Road in 2019.