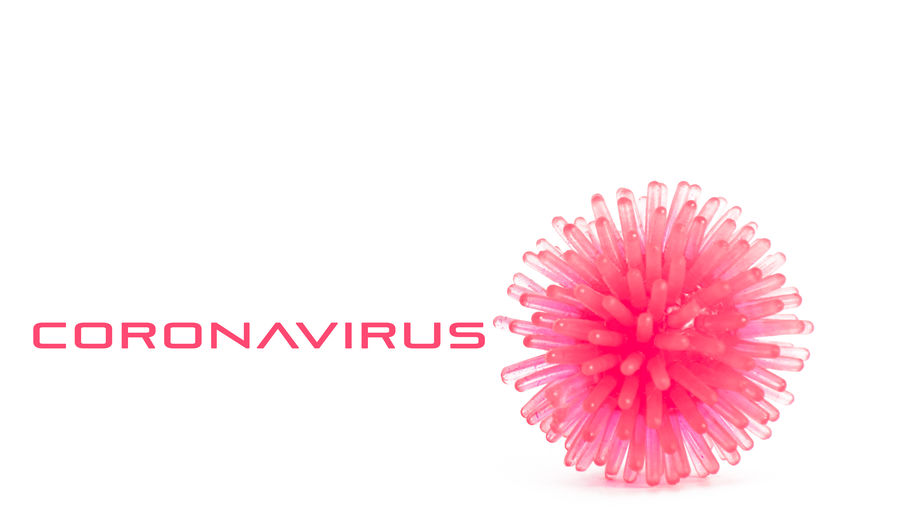 Alaska had eight new cases of COVID-19 reported in the latest update by the State, for a total of 329 cases.
More than half — 168 — have recovered, leaving 161 active cases of the coronavirus in Alaska at this time. There were no new hospitalizations reported and no new deaths.
Total case count by community to date:
Anchorage: 160
Kenai Peninsula: 19
Fairbanks/North Star Borough: 79
Southeast Fairbanks Census Area: 1
Yukon-Koyukuk Census Area: 1
Kodiak: 1
Mat-Su Borough: 19
Nome Area 1
Juneau: 26
Ketchikan: 16
Petersburg: 3
Craig: 2
Bethel: 1

11,119 Alaskans have been tested for COVID-19.
Globally, more than 2.5 million people have been diagnosed with the Wuhan coronavirus. Nearly 177,000 have died.