Mayor-elect Dave Bronson today announced that Dr. John Morris will lead the homeless transition plan for his new administration, and Cheryl Frasca will lead the Office of Management and Budget transition team.
Frasca was OMB director for Anchorage in past administrations. She also worked in the Murkowski Administration as the director of the State Office of Management and Budget.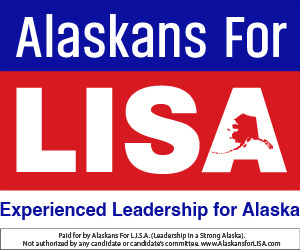 Morris is an anesthesiologist who has been working on homelessness in Anchorage for the past few years. Morris is asked to reimagine a homeless program to reduce the number of people living in homeless camps in the city. He said he will be consulting people from all segments of the community and stakeholders as he and his team develop a path forward.