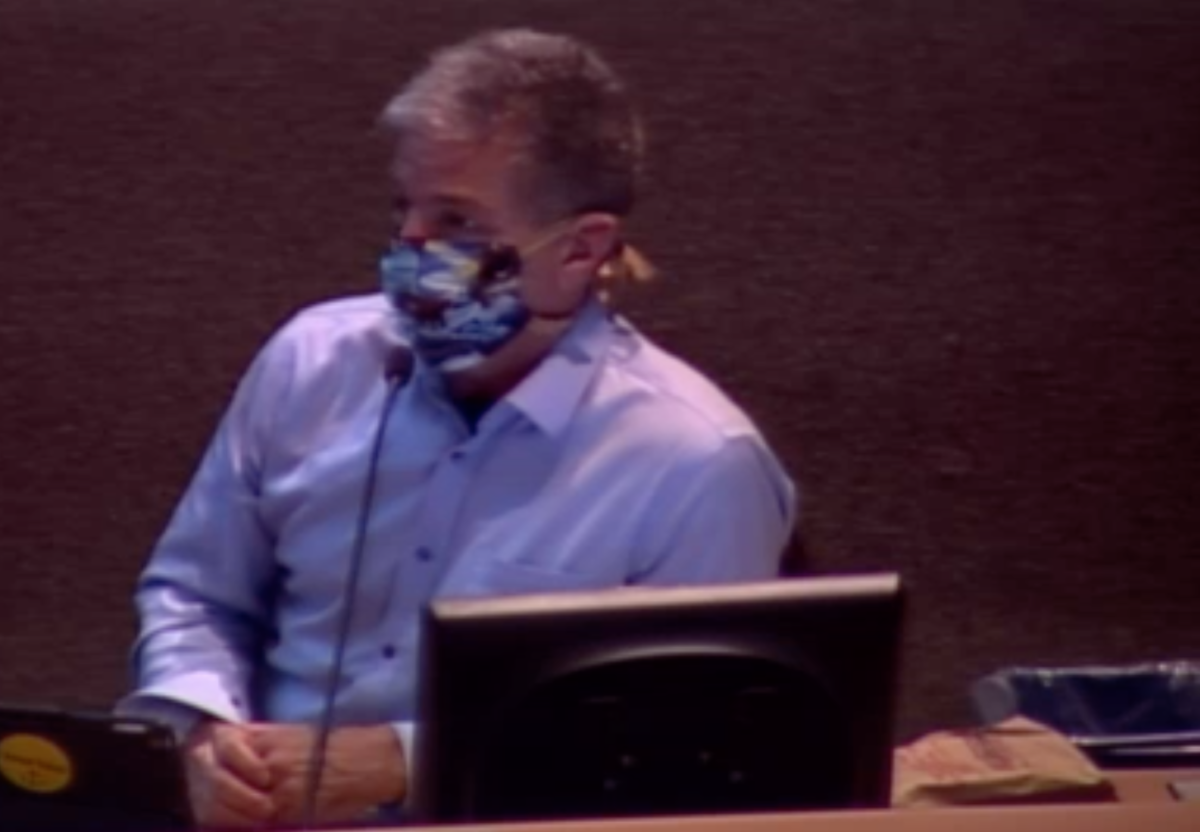 The Anchorage Assembly voted 9-2 on Tuesday night to allow Mayor Ethan Berkowitz to retain his emergency powers through July 31.
The powers allow him to move the municipal workforce around as needed, without having to get permission from the unions. It also allows him to keep homeless people housed in the Sullivan and Boeke Arenas, which are being used as temporary shelters during the COVID-19 coronavirus pandemic.
On 6-5 vote, the Assembly decided to not mandate face masks for workers during their hours of employment, a mandate requested by Mayor Ethan Berkowitz.