The man who was shot by police on Monday evening in Anchorage had pulled a BB gun that was fashioned to look like a .45 caliber pistol. The man was 31-year-old Bishar Ali Hassan; died after police attempted life saving measures and after he was taken to a hospital.
Anchorage Police Chief Justin Doll said Hassan was stopped by police at 16th and A Street in midtown, after people had reported him waving a gun on the street and while riding a city bus. The gun he pulled from his waistband and pointed at police was a replica-style BB gun, but it looked like a real firearm.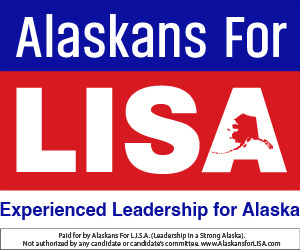 Hassan was already in trouble with the law and had been in court earlier in the day on Monday for a change-of-plea hearing, which was to continue later this month. He had been picked up on a warrant in March and was out on bail. Hassan was possibly of Somali origin. Media reports say he was using a Somali interpreter in court.