The good news is that the incidence of seasonal influenza in Alaska is dropping dramatically. According to the Alaska Department of Health and Social Services, the flu season spiked just before Christmas, and then took a steep drop.
If the department's data is correct, March is seeing some of the lowest incidence of regular flu — influenza A and B — in years.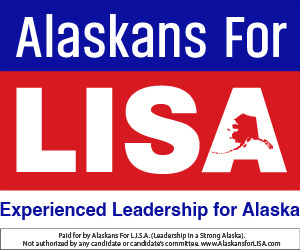 Last year, flu season spiked in February as a second wave of influenza virus circulated. That's a normal pattern for flu.
But this year, by March 7, Alaska was experiencing the flu at a lower rate than it did in 2016.
It may be an anomaly or it may be that the precautions people are taking — getting a flu vaccine and practicing hand washing — are guarding them from the misery of influenza. And that may slow the spread of COVID-19, the new virus that could cripple the healthcare infrastructure this year if Americans don't heed warnings from health officials: Wash your hands often and don't touch your face.