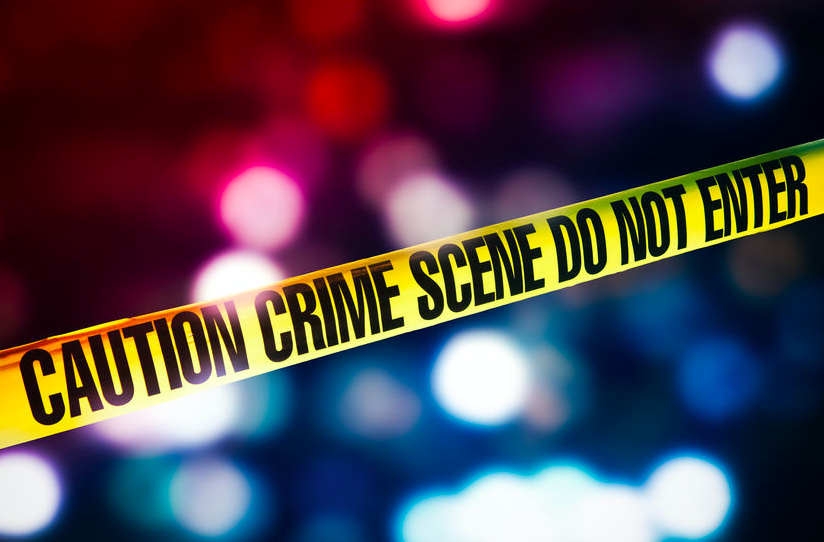 IS 'GATHERINGS AREN'T SAFE' MEANT TO SCARE VOTERS?
The Municipality of Anchorage is using the Nixle technology platform in a novel way, one that some say is "nanny state" activity.
According to Nixle, text messages from the Municipality and police are for matters of great urgency, such as missing persons, walk-aways from halfway houses, and active crime scenes to avoid. The platform uses email messages for non-urgent messages, according to Nixle's own terms of use and descriptions.
Now, the Muni appears to be using Nixle to promote panic over COVID-19.
In an "Alert" sent by the Office of Emergency Management, Nixle recipients were warned in the headline, "COVID-19 has killed 210,494 Americans. Cases are surging. COVID-19 could affect you. Take action now to save lives."
Nixle is a tool that official government agencies sign up for and community members may also sign up for. It's a way to get emergency information out to people via text messages. But it has rules about use of text messages — they are for urgent notifications.
COVID-19 must be that bad, because hundreds of Nixle users were advised today — via text message, not email — that "GATHERINGS ARE NOT SAFE."
COVID-19 has killed 210,494 Americans including 36 Anchorage residents. Cases are surging. COVID-19 could affect you.

But it doesn't have to happen. Together, we must stop COVID-19 with simple steps and smart choices.
 
• Avoid social gatherings, especially indoors. GATHERINGS ARE NOT SAFE.
• Stay home except for essential trips.
• Feeling even mild symptoms? Get tested. Stay home.
• Wear a mask and stay at least 6 feet from others outside your household.
Not all Nixle users were impressed. Several contacted Must Read Alaska and asked if this means Mayor Ethan Berkowitz is readying another round of shutdowns.
"You've got to be joking. This is ridiculous to say the least," wrote one respondent.
"Wow! More fear mongering! Who approved this? To scare people away from going to the polls? This is ridiculous," wrote another.
"Berki, you are a joke. Stop the insanity," and "Wow, politicization at its finest. I will be unsubscribing from Nixle now that it's a part of the Berkowitz propaganda machine," were two other comments.