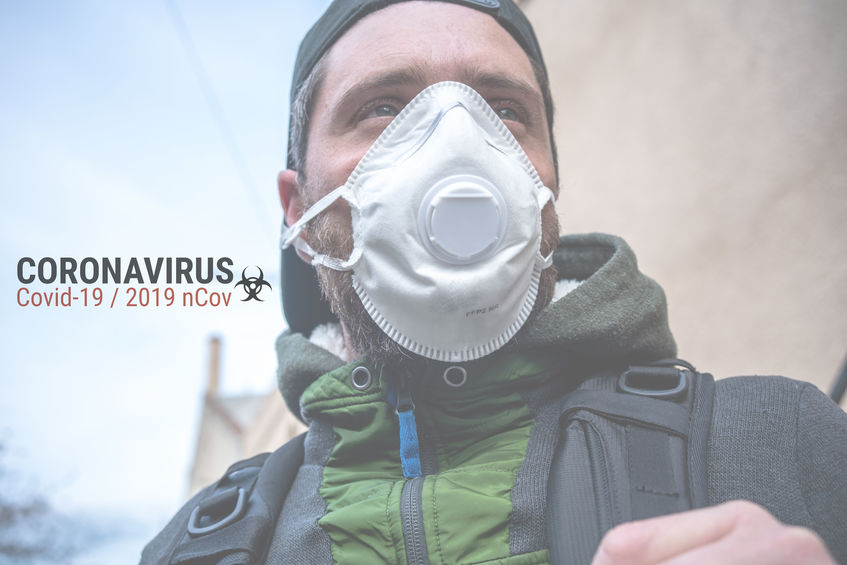 This story has been updated to reflect 14 cases, rather than earlier reported as 13.
Alaska saw 14 new cases of COVID-19 coronavirus since yesterday, for a total of 172 cases identified statewide to date.
Two more Alaskans have died because of the virus, bringing the deaths to five in Alaska since the outbreak reached the farthest north state at the beginning of March. The first death in Alaska was March 26.
A total of 16 people have been hospitalized for treatment, although not all of those are in hospitals now.
The 172 cases now diagnosed includes the five deaths but does not include the number of Alaskans who have recovered from the virus. Although COVID-19 is a considered a "reportable disease" with the Centers for Disease Control, reporting recoveries is a less exact science and that information is likely to be inaccurate, therefore the State Department of Health and Social Services is not yet announcing the number of recoveries.
Cases reported in the past 24 hours are likely to be from those who caught the virus up to two weeks ago.
51.5 percent of Alaskans who have become ill with the COVID-19 coronavirus are women, and 48.5 percent are men.
The ages most impacted by the virus are those between the ages of 30-39. They comprise over 20 percent of the known cases so far.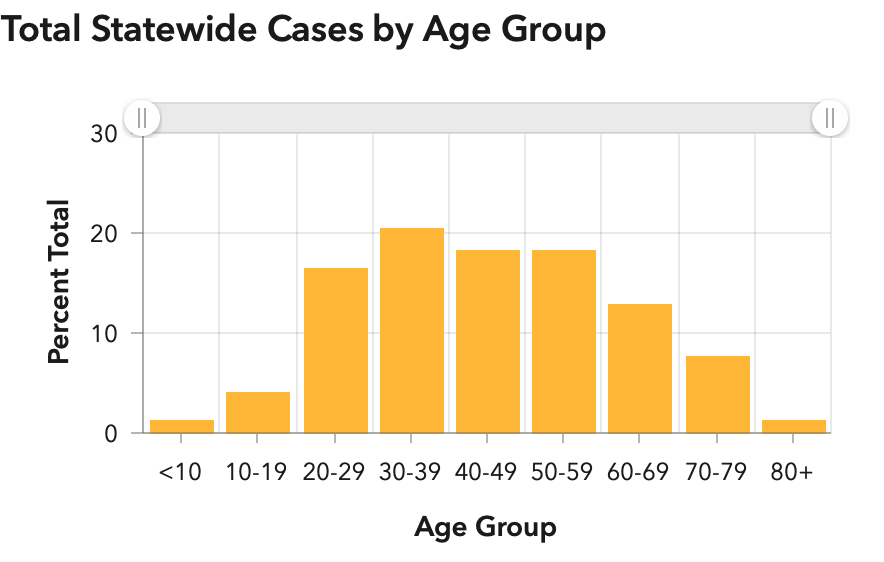 The communities most impacted by the outbreak are in urban or small-town Alaska:
Anchorage: 81
Kenai Peninsula: 11
Fairbanks/North Pole: 46
Palmer/Wasilla: 4
Juneau: 12
Ketchikan: 14
Petersburg: 1 (died while out of state)