ANOTHER DAY AT THE OFFICE FOR KODIAK JAYHAWK CREW
A Kodiak-based Coast Guard MH-60 Jayhawk helicopter crew medevaced a 63-year-old man from the 147-foot fishing vessel Blue Attu north of St. Paul, Alaska, Sunday, Nov. 18.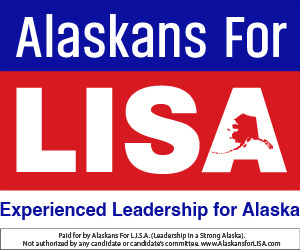 The Coast Guard's 45-second video is here.
In bucking seas, the crew hoisted and transported a crew member with stroke-like symptoms from the vessel to awaiting Guardian emergency flight services personnel in St. Paul for further care and transport to Anchorage.
The Coast Guard released a statement:
Command center watchstanders directed an MH-60 Jayhawk helicopter already in Cold Bay to transit to St. Paul. The watchtanders directed a Kodiak HC-130 Hercules aircrew to transit to St. Paul as well. A second MH-60 Jayhawk aircrew was sent from Kodiak to Cold Bay to be on stand-by.
Once in St. Paul, the Jayhawk aircrew refueled and embarked a Coast Guard rescue swimmer, who was brought to St. Paul via the HC-130 Hercules aircraft. Coast Guard Cutter Healy was in the vicinity of the medevac area, and after the Jayhawk aircrew took off from St. Paul, they re-fueled on board the Healy again before transiting to the Blue Attu to conduct the medevac. That crew was forced to abort the medevac due to unfavorable conditions.