MOM CAN END BABY'S LIFE DUE TO GENDER, RACE, DISABILITY
The U.S. Supreme Court today let stand a ruling that allows mothers in Indiana to terminate the life of a baby due to a genetic disability such as Down Syndrome, gender, or race preference.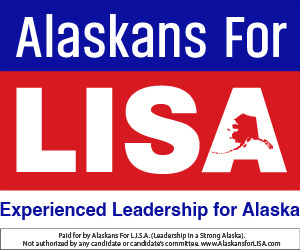 The nondiscrimination law had been signed by then-Gov. Mike Pence, who is now the vice president.
Indiana had requested that the high court review the decision of the 7th Circuit Court of Appeals, which had ruled against the state's anti-discrimination abortion laws.
The Supreme Court declined to review the 7th Circuit's decision on that portion of law, writing briefly:
"Our opinion likewise expresses no view on the merits of the second question presented, i.e., whether Indiana may prohibit the knowing provision of sex-, race-, and disability- selective abortions by abortion providers. Only the Seventh Circuit has thus far addressed this kind of law. We follow our ordinary practice of denying petitions insofar as they raise legal issues that have not been considered by additional Courts of Appeals."
In other words, another appeals court must take up the question of eugenics — whether a mother can abort a child if it is not her desired gender or race, or if it has a genetic disability.
In the same decision, the court ruled that Indiana could enforce its law that requires aborted fetuses to be treated with dignity, and not as merely medical waste.
The Indiana law was passed after it became known that a medical waste firm was disposing of fetuses the same way it handled medical waste, via an incinerator mixed in with other medical waste. The Indiana law requires either burial or cremation of the fetus.
The case is Kristina Box, Commissioner, Indiana Department of Public Health vs. Planned Parenthood of Indiana and Kentucky.