Just as the omicron variant of Covid-19 is appearing to peak, a new variant, dubbed BA.2, or "stealth omicron," has made its way around the globe, according to the World Health Organization. It's now on four continents, including North America, where it has been detected in California, New Mexico, Texas, and Washington states, among others.
It's also found in countries as far flung as Denmark and South Africa.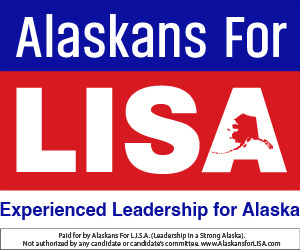 The BA.2 variant is expected to be relatively mild, compared to Alpha, Delta, and the first omicron versions of Covid. But it's harder to follow the variant. According to British health authorities, the new stealth omicron cannot be detected by PCR tests.
According to the Alaska Variant Dashboard maintained by the State of Alaska, Omicron BA.1 is the dominant variant being detected in Alaska.