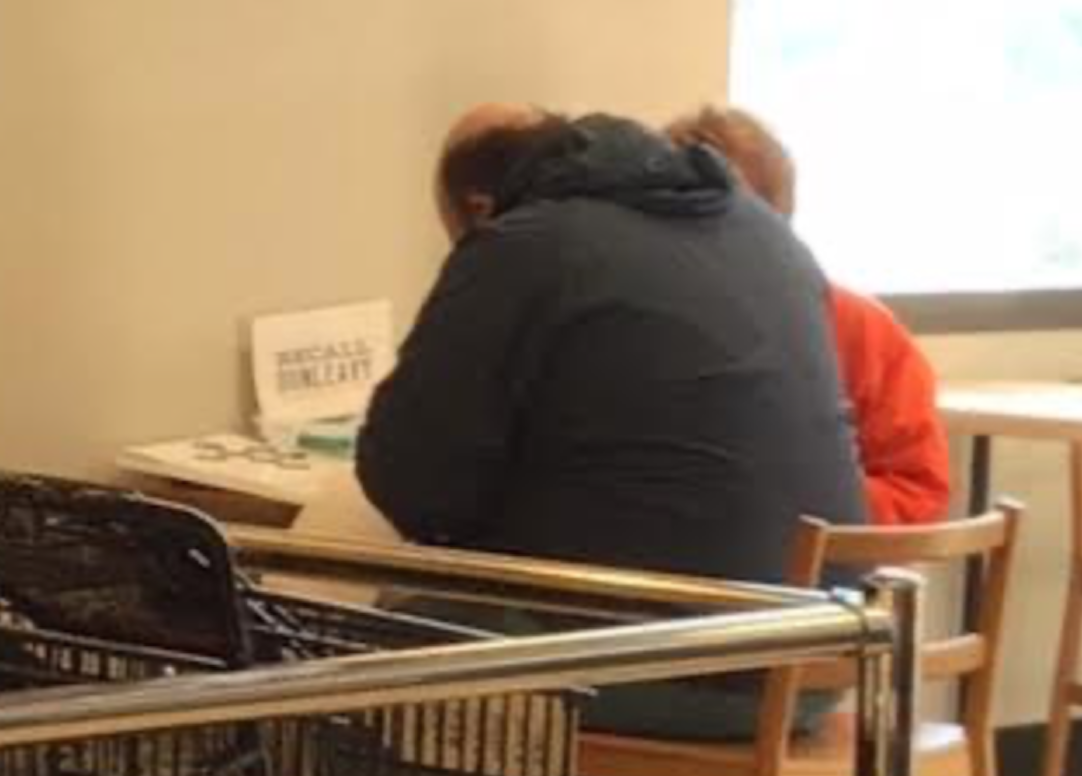 In a desperate effort to restart their attempt to remove the governor of Alaska in the middle of an international emergency, the Recall Dunleavy Committee has moved to a "sign at home" method of getting signatures for recalling Gov. Mike Dunleavy.
Earlier this week, under pressure from their own supporters, the Recall Dunleavy Committee stopped all public signature gathering by their paid petition carriers, such as this man spotted at the Midtown Mall in recent days.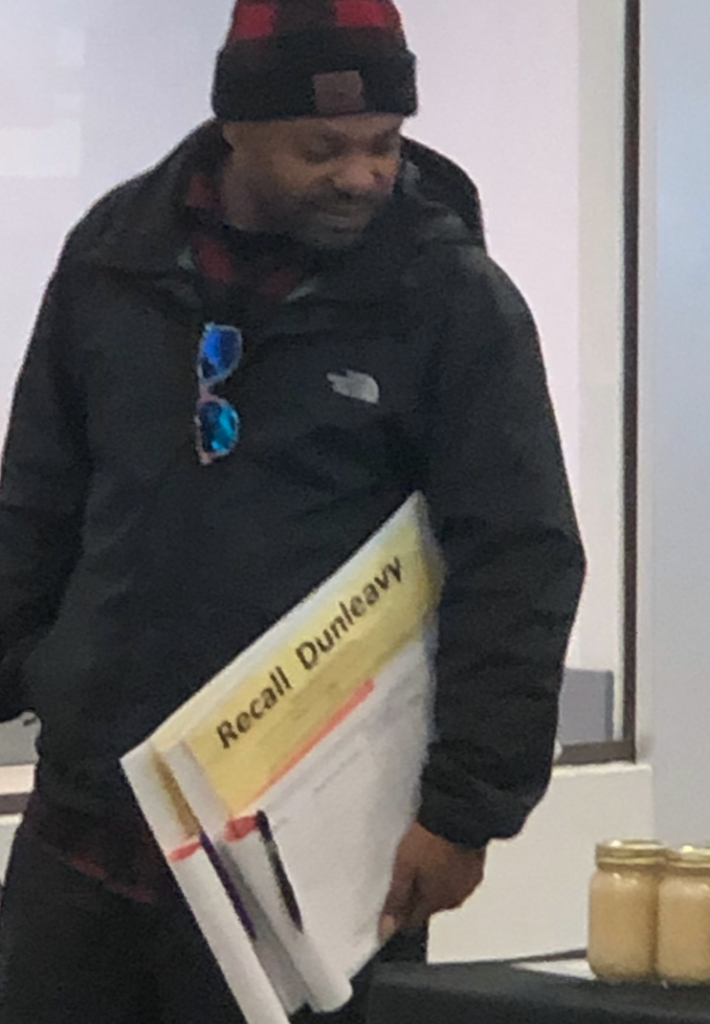 "All registered Alaska voters may now request a personal household Recall petition booklet by mail," the committee wrote.
To comply with the law, but the Recall committee says people may instead self-certify "under penalty" their signatures before turning them in. Those books, no doubt, will come under greater scrutiny.
They'll also cost the recall group money. The Division of Elections produced, at public expense, 1,200 booklets for the initial effort to recall the governor, and these additional booklets will have to be paid for by the Recall Dunleavy Committee.
Some people who are opposed to the recall have noted to Must Read Alaska that they will be requesting the personal household booklets.