The Alaska chapter of the National Organization for Women has an active Twitter account that posts comments on everything from Obamacare to guns, keeping up a steady chatter of hard-left bias.
But when it comes to Harvey Weinstein, the chapter cannot yet bring itself to criticize the man who has fondled everything in his path.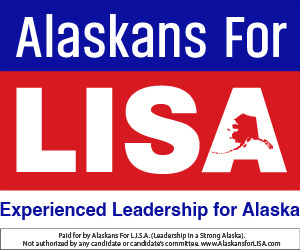 Thus, our Quote of the Week is the chapter's own slogan: "Your silence will not protect you."
So be it, ladies.