SPEAKER EDGMON REFERS IT TO THREE COMMITTEES
Rep. George Rauscher of Sutton offered a flurry of bills this session, and one of them is sure to get the progressives up in arms — if it ever gets a hearing.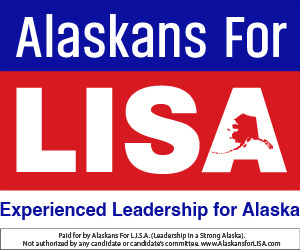 HB 5 would prohibit State funds from being used to pay for "gender reassignment" surgery or other similar procedures for prisoners.
Gender reassignment from male to female involves removing male genitalia and crafting something that resembles  female genitalia. It requires lifelong hormonal treatments to reduce masculine appearance. Changing from a man to a woman would allow a prisoner to enter a women's prison.
The bill is in response to real situations across the nation, that began most publicly with former federal inmate Chelsea (formerly Bradley) Manning, who began fighting for the procedure while still serving a 35-year sentence for espionage, after he leaked classified documents. His sentence was commuted by President Barack Obama before he left office. Manning had the surgery after leaving prison.
The Democrat-led House of Representatives, where Rep. Rauscher is now part of a 15-member republican minority, didn't treat HB 5 with open arms. Speaker Bryce Edgmon sent it to three committees: State Affairs, Education, and HSS.
Why so many committees? This is one of the tools a majority has to hobble a bill's progress when it disagrees with the bill. The referral of this bill to the Education Committee, chaired by Rep. Harriet Drummond, is a example of why the choice of House Speakers matters. The bill appears to have little relevance to the normal work of the Education Committee.