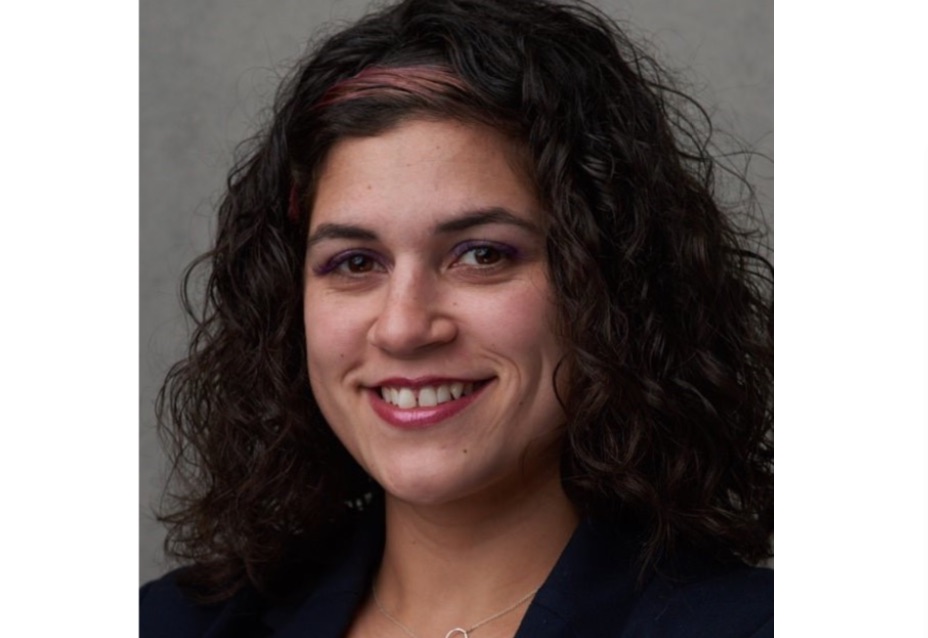 The Palmer City Council will take up the matter of a proposed mask mandate, offered by Council member and Deputy Mayor Sabrena Combs, at its Nov. 18 meeting.
Combs, a registered Democrat, has proposed Ordinance 20-016, mandating a face covering in all public settings for a period of no more than 60 days.
"The COVID-19 pandemic has generated a public health emergency that threatens to overwhelm our health system, endangering the lives and well-being of our citizens. The governor has issued an emergency alert asking citizens to remain diligent in social distancing and masking," the summary reads. "The CDC recommends wearing masks or face coverings in public settings in addition to maintaining 6 feet a physical distancing. In line with his recommendation, the city puts forth this emergency ordinance to preserve the health and safety of our community."
In addition, employers would be required to ensure employees who are present in the workplace have access to and wear masks or face coverings when with others.
Children under two would be exempted and those under five years would be encouraged but not required to wear a mask, which is defined as a "medical grade" mask.
"The City reserves the right to use all available enforcement options to ensure compliance with this ordinance. Violation of this ordinance does not create grounds for residents to harass individuals who do not comply with it," the ordinance reads.
The meeting is Wednesday, Nov. 18, 2020, at 6 pm, City Council Chambers, 231 W. Evergreen Avenue, Palmer.